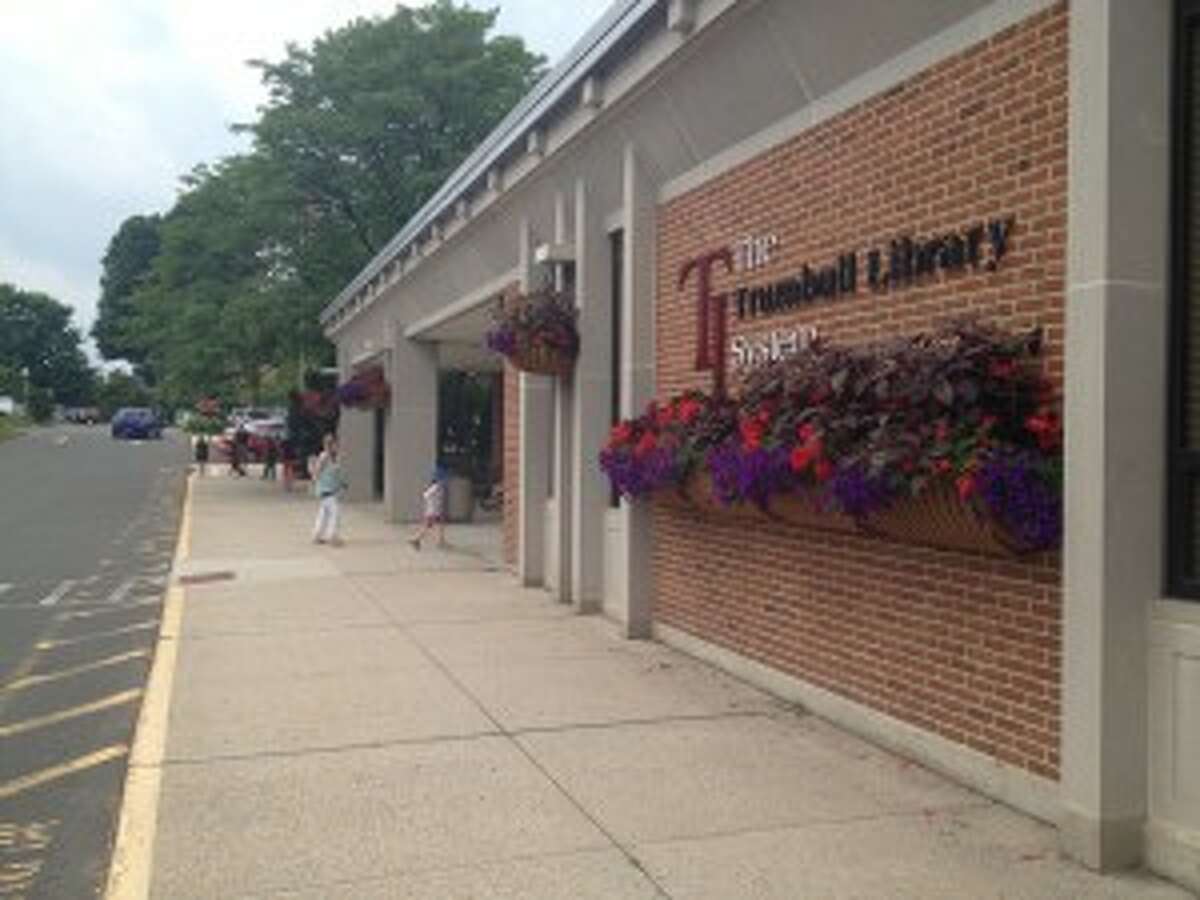 Main Library
Monday-Thursday, 9-8
Friday and Saturday, 9-5
OPEN SUNDAYS 1-5
203-452-5197
trumbullct-library.org
 
Fairchild Nichols Memorial Branch
Monday and Wednesday, 10-8
Tuesday and Thursday, 10-5
Saturday, 10-2
203-452-5196
#4 Creating Effective Financial Projections — #4 Creating Effective Financial Projections. Five Simple Steps for Starting a BIZ. Thursday, Oct. 20, 7-8 p.m. SCORE's start-up series weekly through Oct. 26. Sign in at 6:30; program at 7 p.m. Continues with #5 Wednesday, Oct. 26, Sources of Funding and What's Next w/panel discussion and review. Details online. Free. Pre-register for each; come to some or all. Co-sponsored by TLS and SCORE.
Creating Yourself in Retirement: The Emotional Aspect — Monday, Oct. 24, 6:30-8 p.m. Three retirement experts showcase options for enhancing the quality of life in retirement. Retirement is an enormous change that promises emotional rewards and potential downsides, such as boredom, depression and addiction. Learn what to expect and how to navigate this life change. Details on experts online. Free. Register.