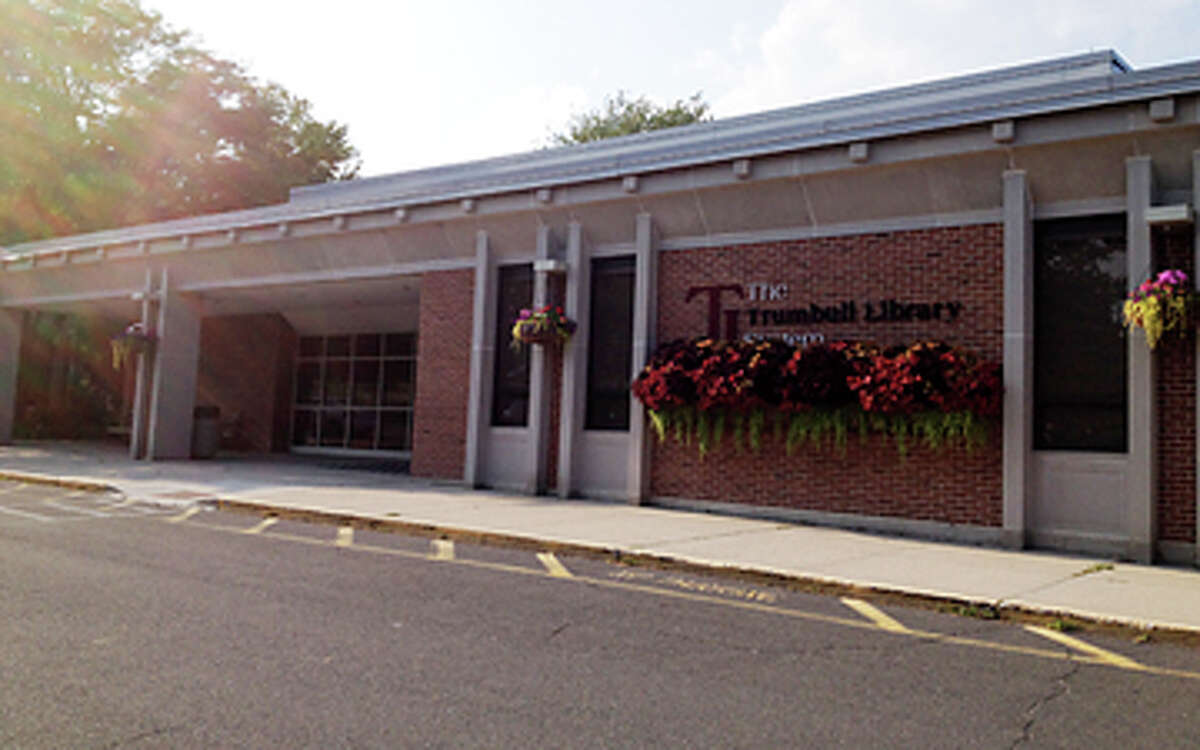 Main Library
Monday-Thursday, 9-8
Friday and Saturday, 9-5
OPEN SUNDAYS 1-5
203-452-5197
trumbullct-library.org
Fairchild Nichols
Memorial Branch
Monday and Wednesday, 10-8
Tuesday and Thursday, 10-5
Saturday, 10-2
203-452-5196
Enriching Your Travel Workshop — Sunday, Oct. 30, 2-3:30 p.m. Learn many insider secrets to enrich your travel experiences. Traditional or online travel agency? Direct to supplier? Name your own price? Learn the answers to these questions and many more. Presented by Trumbull native and travel industry exec. Katie Relkin. Details online. Free. Register.
Non-fiction discussion group — Wednesday, Nov. 2, noon-1 p.m. November's title is Becoming Nicole: The Transformation of an American Family by Amy Elias Nutt. The inspiring true story of a transgender girl, her identical twin brother, and an ordinary American family's extraordinary journey to understand, nurture, and celebrate the uniqueness in us all. Bring your lunch. Check the library for copies. Drop by to join.
Children's Events
Toddler Time for 2's and 3's — Monday, Oct. 31 or Wednesday, Nov. 2, 9:30-10:15 a.m. Toddlers will explore learning stations, music and movement, and great stories in our new storytime format. Child or caregiver Trumbull resident. Register.