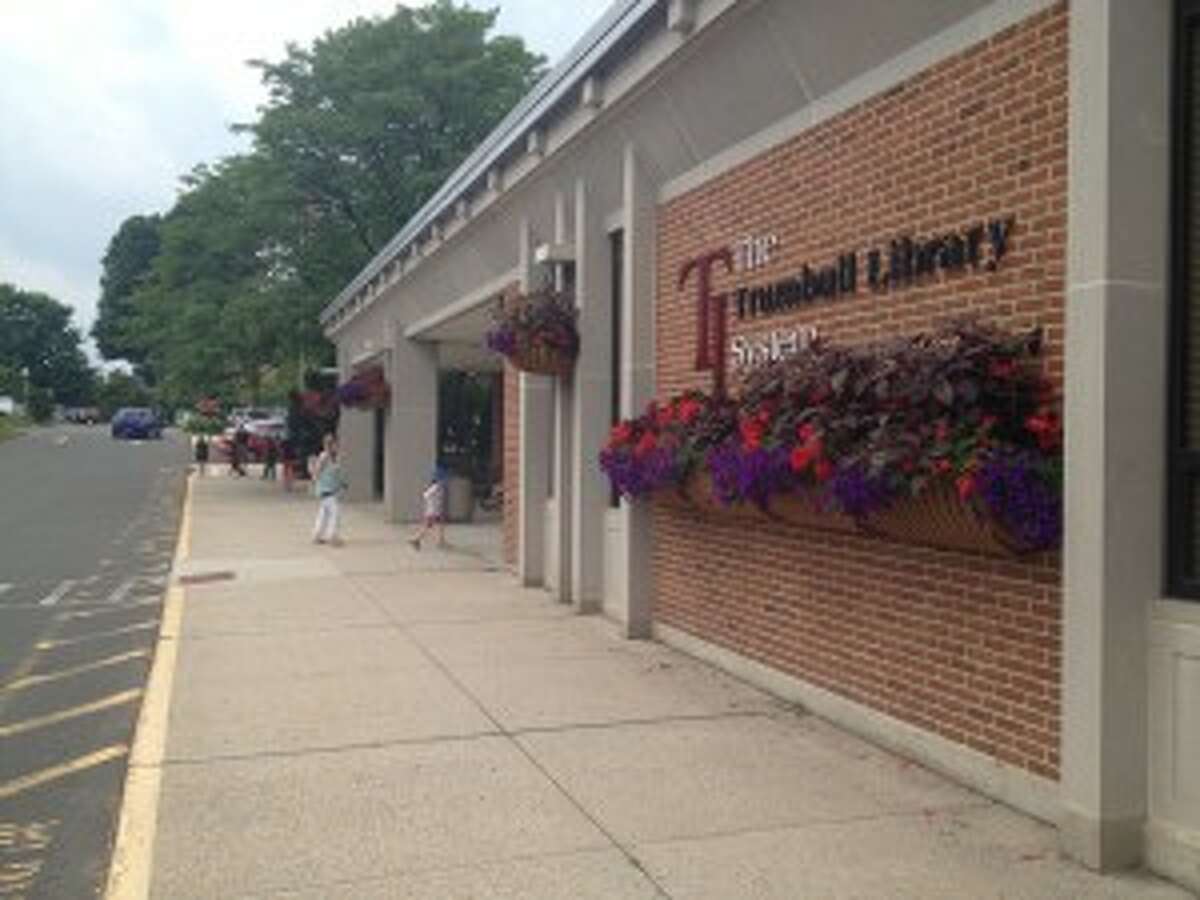 Main Library
Monday-Thursday, 9-8
Friday and Saturday, 9-5
OPEN SUNDAYS 1-5
203-452-5197
trumbullct-library.org
Fairchild Nichols
Memorial Branch
Monday and Wednesday, 10-8
Tuesday and Thursday, 10-5
Saturday, 10-2
203-452-5196
Friday, Nov. 11 — Libraries closed, Veterans Day holiday
Smart PR that Grows Your Business — Programs for Businesses and Business People. Thursday, Nov. 10, 6:30-7:30 p.m. Create a PR strategy to launch a business, announce a new product, or build your company's visibility, reputation and marketability. Attend and get a SMART plan as if you hired a PR agency. Led by Alice Ferreira, VP of Communications at UnitedHealthcare, Community and State. Free. Register.