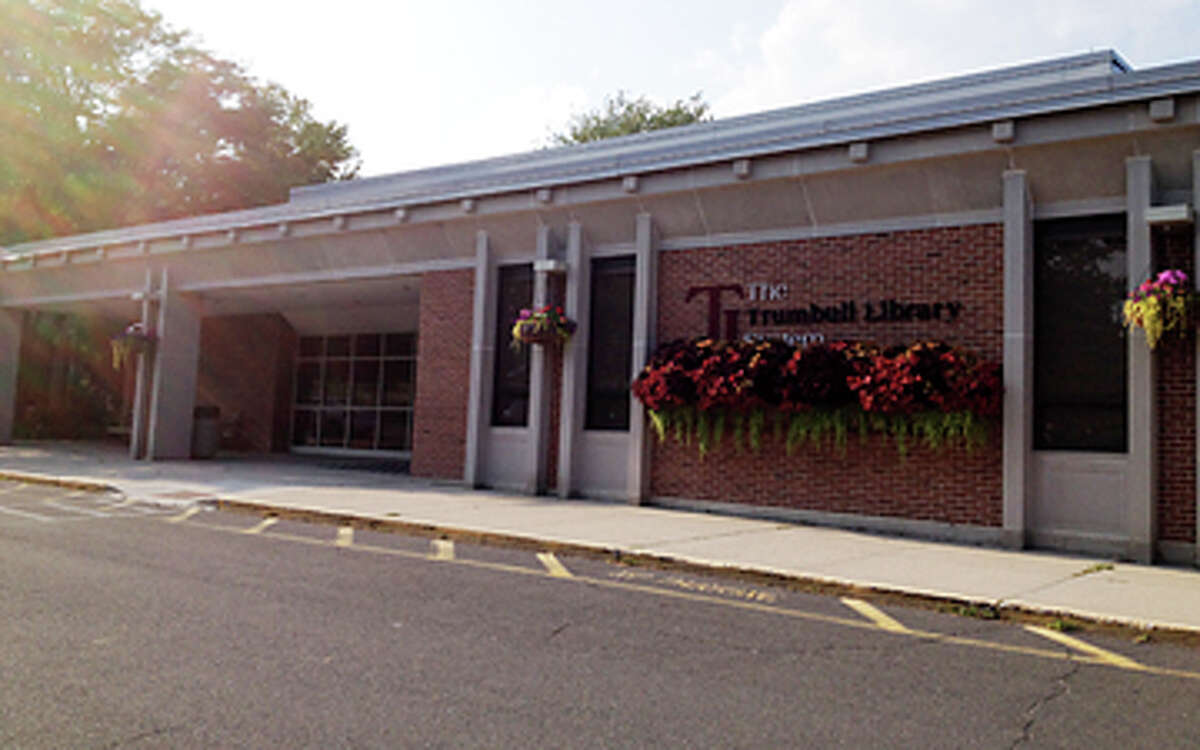 Main Library
Monday-Thursday, 9-8
Friday and Saturday, 9-5
Open Sunday 1-5
203-452-5197
trumbullct-library.org
Fairchild Nichols
Memorial Branch
Monday and Wednesday, 10-8
Tuesday and Thursday, 10-5
Saturday, 10-2
203-452-5196
Friends' of the Library Book Nook sale — Saturday, April 11, 9 a.m.-3 p.m. Sales are once a month from September through June. For information or to volunteer, call the library or get contact information at their website: the-friends-of-the-trumbull-library.com. 
How to Fund College without Going Broke — Saturday, April 11, 11 a.m..-12:15 p.m. Trumbull resident Mike Dailey's excellent class covering how to plan for college expenses, including what it might cost, wise college choice, how to finance more than one child, and the best way to manage the expense. Includes a family financial run. Register. Free.