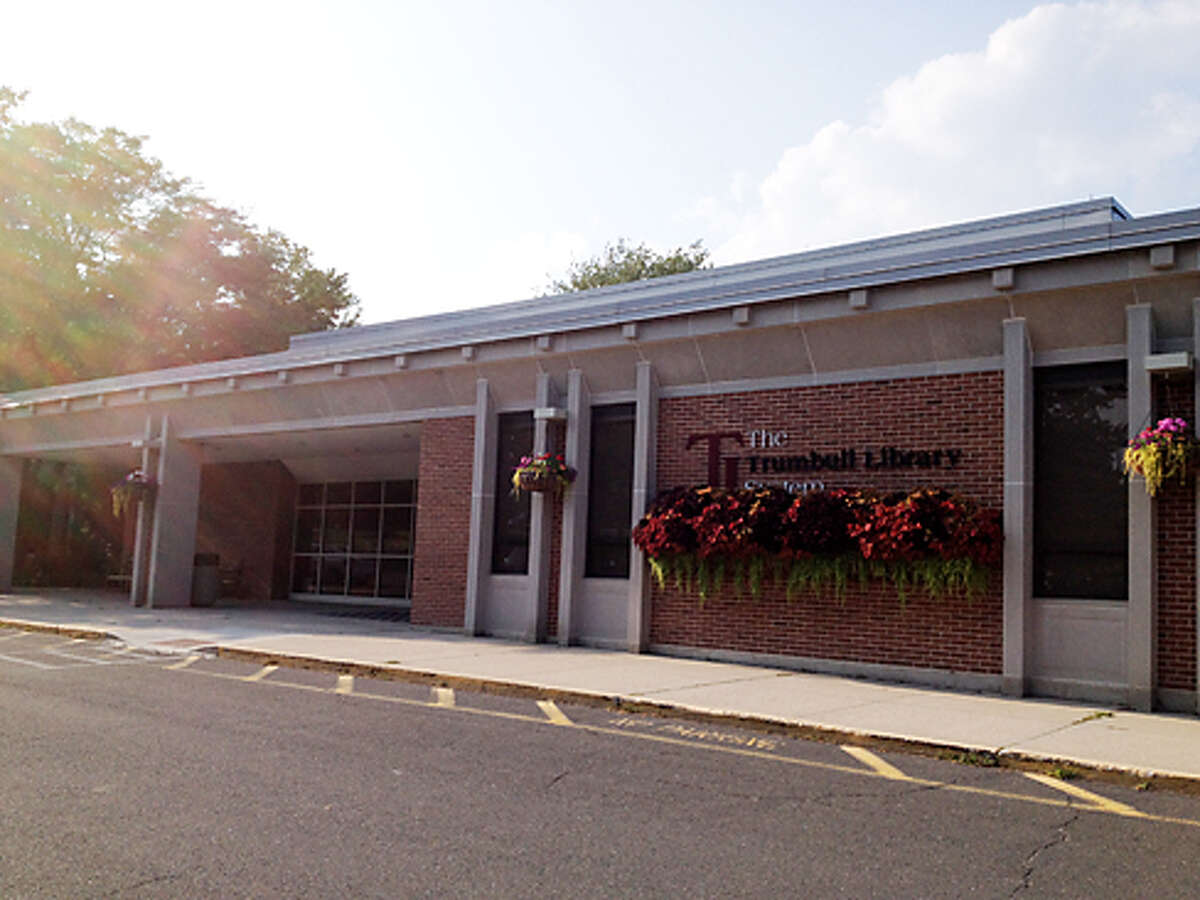 Main Library
Monday-Thursday, 9-8
Friday and Saturday, 9-5
Open Sunday 1-5
203-452-5197
trumbullct-library.org
Fairchild Nichols
Memorial Branch
Monday and Wednesday, 10-8
Tuesday and Thursday, 10-5
Saturday, 10-2
203-452-5196
Start your own business by franchising — Is it for you? Intro and panel discussion with actual owners. Programs for Businesses and Business People. Thursday, April 23, 6:30-8 p.m. Gain a general understanding of franchising and hear a panel share their experiences. Q & A. Free. Register.
Charles Slack's newest book — Liberty's First Crisis: Adams, Jefferson, and the Misfits Who Saved Free Speech. Author talk. Saturday, April 25, 2-3 p.m. Local author Charles Slack's newest book tells the story of the 1798 Sedition Act, the crucial moment when high ideals met real-world politics and the country's future hung in the balance. For those who think that partisan conflict is a cable-driven 21st-century phenomenon, Charles Slack's narrative puts things in perspective. Details online. Free. Refreshments. Register.