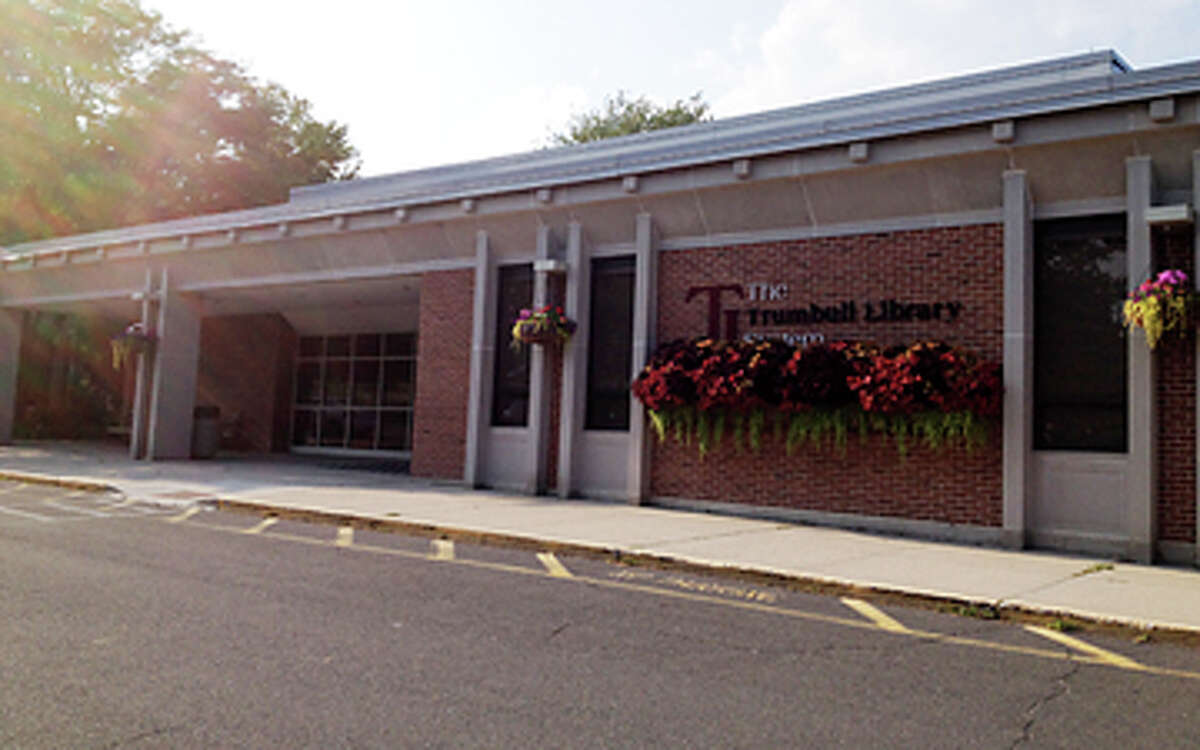 Main Library
Monday-Thursday, 9-8
Friday and Saturday, 9-5
Open Sunday 1-5
203-452-5197
trumbullct-library.org
Fairchild Nichols
Memorial Branch
Monday and Wednesday, 10-8
Tuesday and Thursday, 10-5
Saturday, 10-2
203-452-5196
Friends' of the Library Book Nook Sale — Saturday, May 2, 9 a.m.-3 p.m. Sales are once a month from September through June. For information or to volunteer, call the library or get contact information at their website: the-friends-of-the-trumbull-library.com.
A Pleasant Pairing: Tea & Chocolate Seminar — Sunday, May 3, 2-3pm. Freshly brewed teas will be sampled along with tea-infused baked goods. All will be paired with Belgian chocolates. A discussion of the history of tea and chocolate, health benefits, how to brew a proper cup, fun tea trivia, and whimsical poetry to round out this tea-lightful seminar. Space limited, register early. Free.