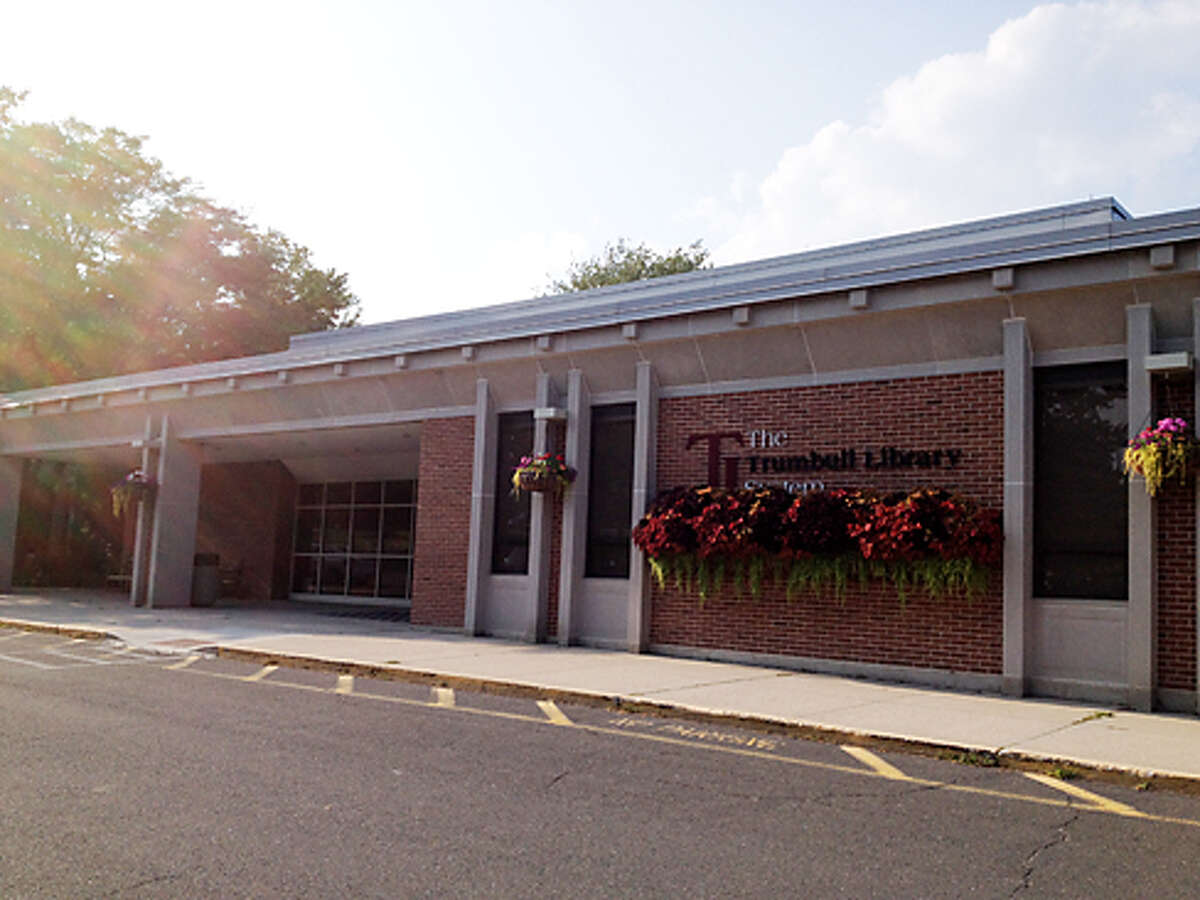 Main Library
Monday-Thursday, 9-8
Friday and Saturday, 9-5
Open Sunday 1-5
203-452-5197
trumbullct-library.org
Fairchild Nichols
Memorial Branch
Monday and Wednesday, 10-8
Tuesday and Thursday, 10-5
Saturday, 10-2
203-452-5196
How to Fund College without Going Broke — Tuesday, May 7, 6:30-7:45 p.m., or Saturday, May 9, 11 a.m.-12:15 p.m. Trumbull resident Mike Dailey's excellent class covering how to plan for college expenses, including what it might cost, wise college choice, how to finance more than one child, and the best way to manage the expense. Includes a family financial run. Register. Free.
The Four Horsemen of Corporate America: The Decline of the Traditional Corporate Job — Evening Career Lecture. Monday, May 11, 6:30-7:30 p.m. The American workplace has had a technological revolution that rivals the Industrial Revolution. The changes haven't only been technological. Join Cliff Ennico to learn what will replace the old corporate culture, and how you can prepare for that new world. Register. Free.