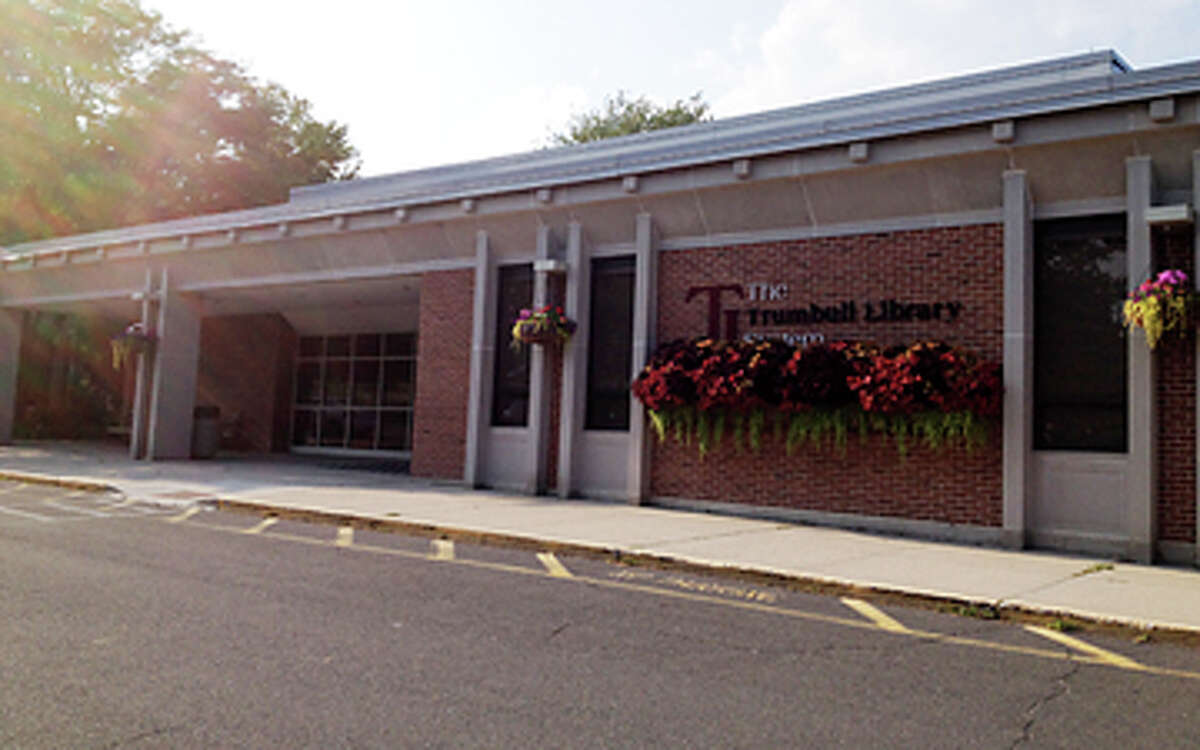 Main Library
Monday-Thursday, 9-8
Friday and Saturday, 9-5
Open Sunday 1-5
203-452-5197
trumbullct-library.org
Fairchild Nichols
Memorial Branch
Monday and Wednesday, 10-8
Tuesday and Thursday, 10-5
Saturday, 10-2
203-452-5196
Memorial Day Holiday — Monday, May 25, libraries closed.
Trumbull One Book-One Town March 2016 — We're starting up again now. Our TLS staff/Trumbull community committee is looking for title suggestions, and also wondering if you'd like to work with us as we review titles, pick a theme, plan programs, and enjoy the fun. Contact Sue Horton, 203-452-5197 or shorton@trumbull-ct.gov, if you have suggestions, or are interested in volunteering.