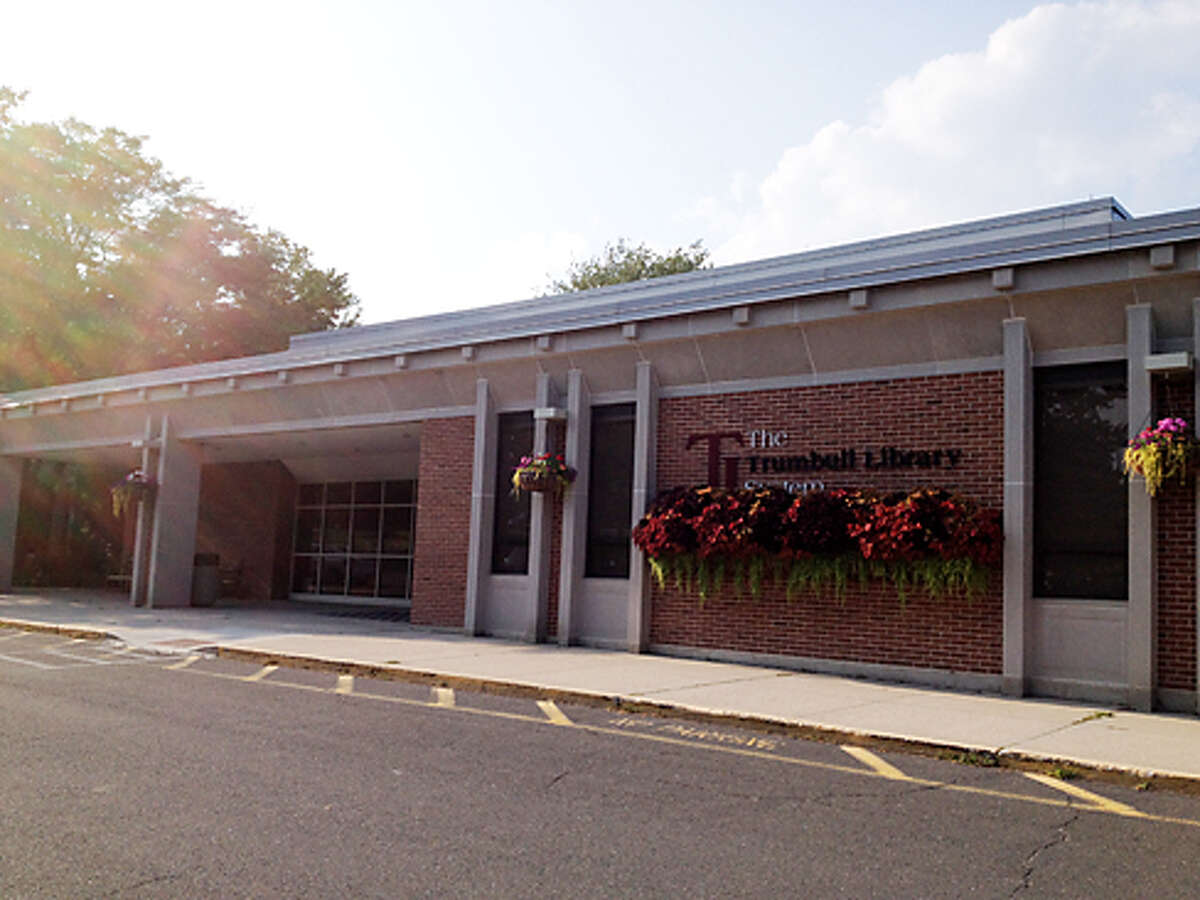 Main Library
Monday-Thursday, 9-8
Friday and Saturday, 9-5
Open Sunday 1-5
203-452-5197
trumbullct-library.org
Fairchild Nichols
Memorial Branch
Monday and Wednesday, 10-8
Tuesday and Thursday, 10-5
Saturday, 10-2
203-452-5196
Food Pantry Item Collection — Outside main library, sponsored by Trumbull Community Women. Saturday, June 13, 10am-1pm.
Downton Abbey: Fashion and Social Change — Thursday, June 11, 6:30-7:30 p.m. Join us as we explore the many social and technological changes of Downton Abbey's time, and how they were reflected in apparel. Learn what was fashionable, and discover the influential designers. Led by Susan Jerome, URI Costume Collection. Details online. Register. Free.