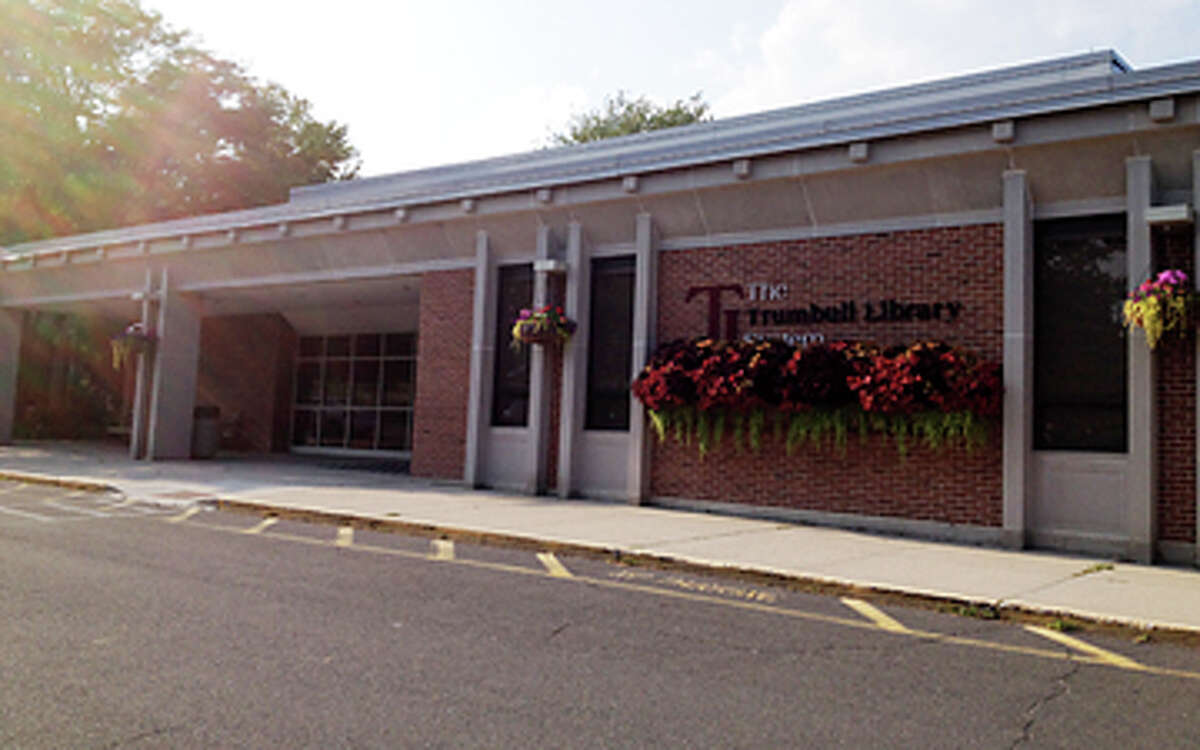 Main Library
Monday-Thursday, 9-8
Friday and Saturday, 9-5
CLOSED SUNDAY
203-452-5197
trumbullct-library.org
Fairchild Nichols
Memorial Branch
Monday and Wednesday, 10-8
Tuesday and Thursday, 10-5
Saturday, 10-2
203-452-5196
Upcoming: Independence Day — Libraries closed Friday, July 3, and Saturday, July 4.
TAG summer training for teen volunteers. Thursday, June 25, 4-5 p.m. If you are interested in helping with on line signup for younger children this summer please come to this training session. This session will present the same information as in the June 22 meeting.