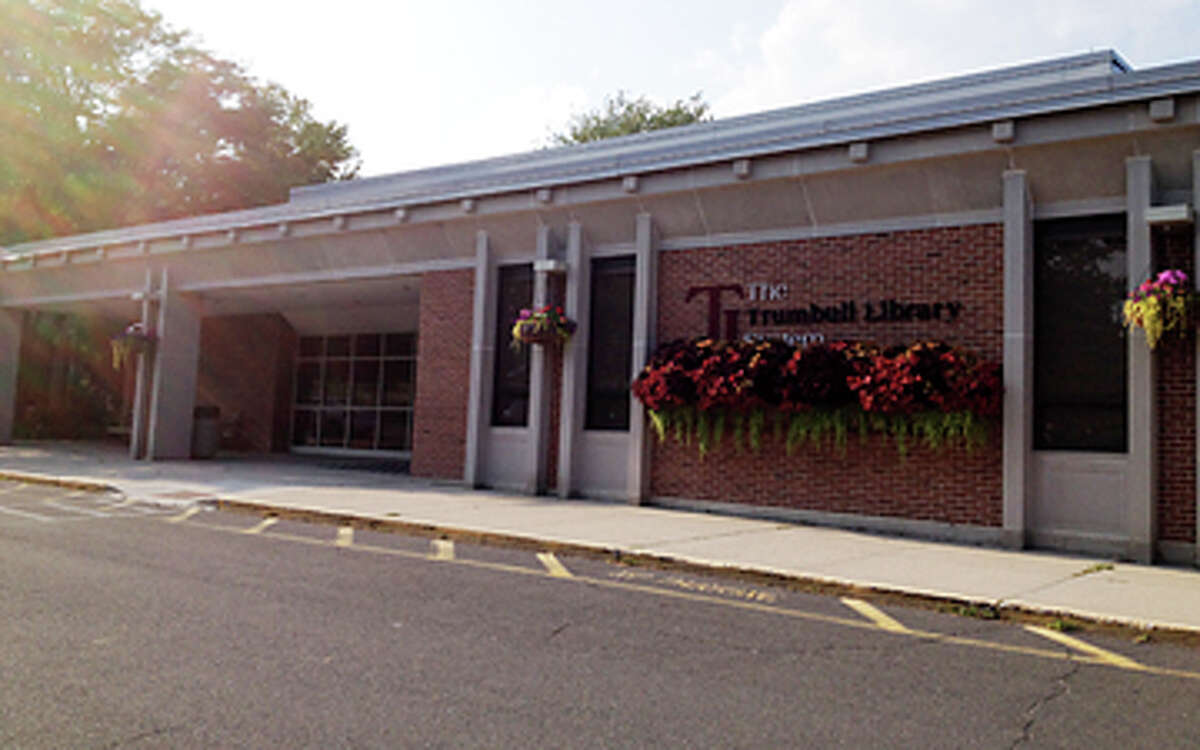 Main Library
Monday-Thursday, 9-8
Friday and Saturday, 9-5
CLOSED SUNDAY
203-452-5197
trumbullct-library.org
Fairchild Nichols
Memorial Branch
Monday and Wednesday, 10-8
Tuesday and Thursday, 10-5
Saturday, 10-2
203-452-5196
Trumbull Library Community Focus Group — Thursday, July 16, 6:30-8 p.m. The TLS is thinking about its future and tonight's town-wide focus group will help us get input. Your voice matters because the library is your town resource. Trumbull residents of all ages are welcome. Held at main library.
Decoupage Comic Box for middle and high school — Tuesday, July 21, 4-5 p.m. A fun art project using Mod Podge, papier mache boxes, and comic book pages. Choose from comics provided, or bring one of your own if you prefer. Materials provided. Register; max. 20.