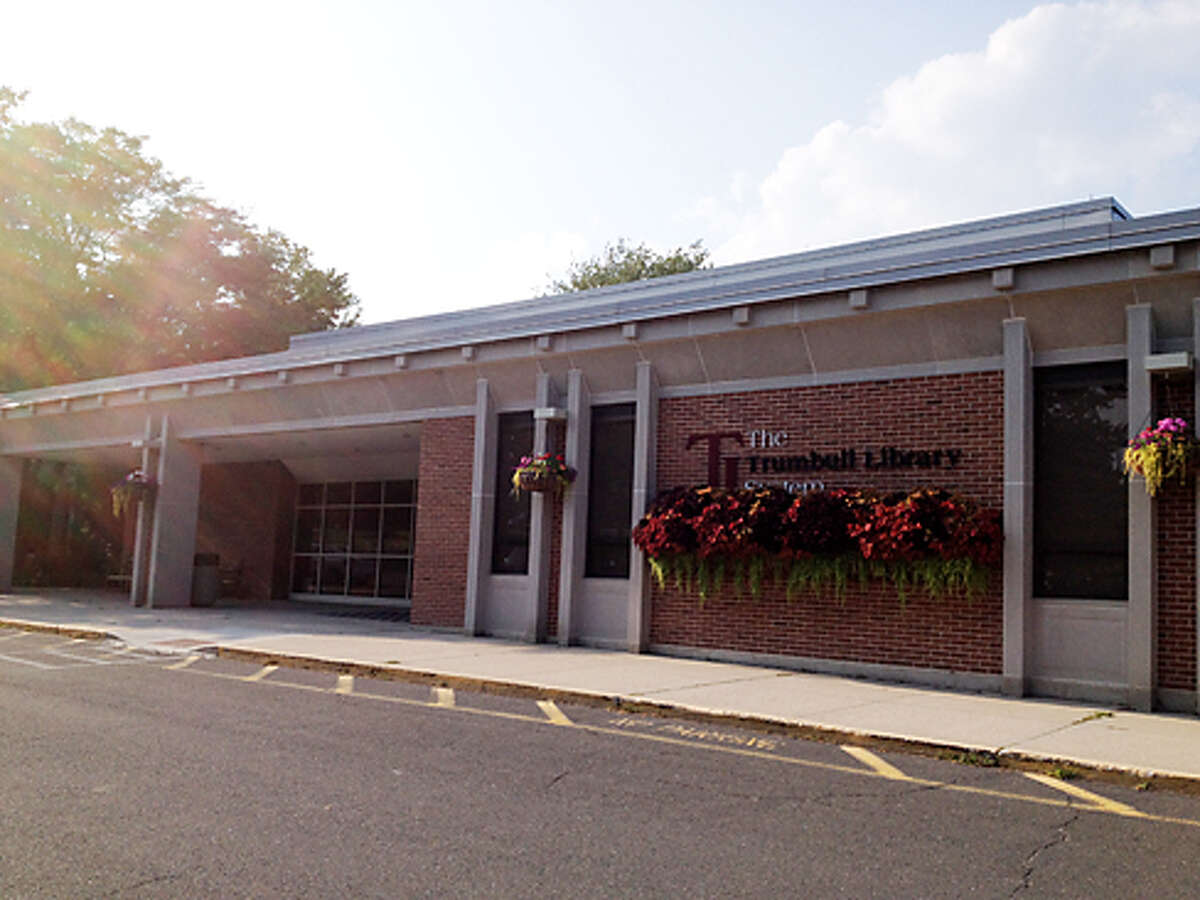 Main Library
Monday-Thursday, 9-8
Friday and Saturday, 9-5
CLOSED SUNDAY
203-452-5197
trumbullct-library.org
Fairchild Nichols
Memorial Branch
Monday and Wednesday, 10-8
Tuesday and Thursday, 10-5
Saturday, 10-2
203-452-5196
Teen summer reading continues — Track your reading online and check out six activities and 4 book discussions in July and August. Details at the Children's Desk.
Melanoma, the most serious skin cancer-A Yale discussion — Thursday, July 23, 6:30-8 p.m. Surgeons Sajid Khan and Shareef Jandali will provide an overview of skin cancer and the more severe form melanoma. Learn about screening, detection, surgical removal and reconstruction. Register. Free.