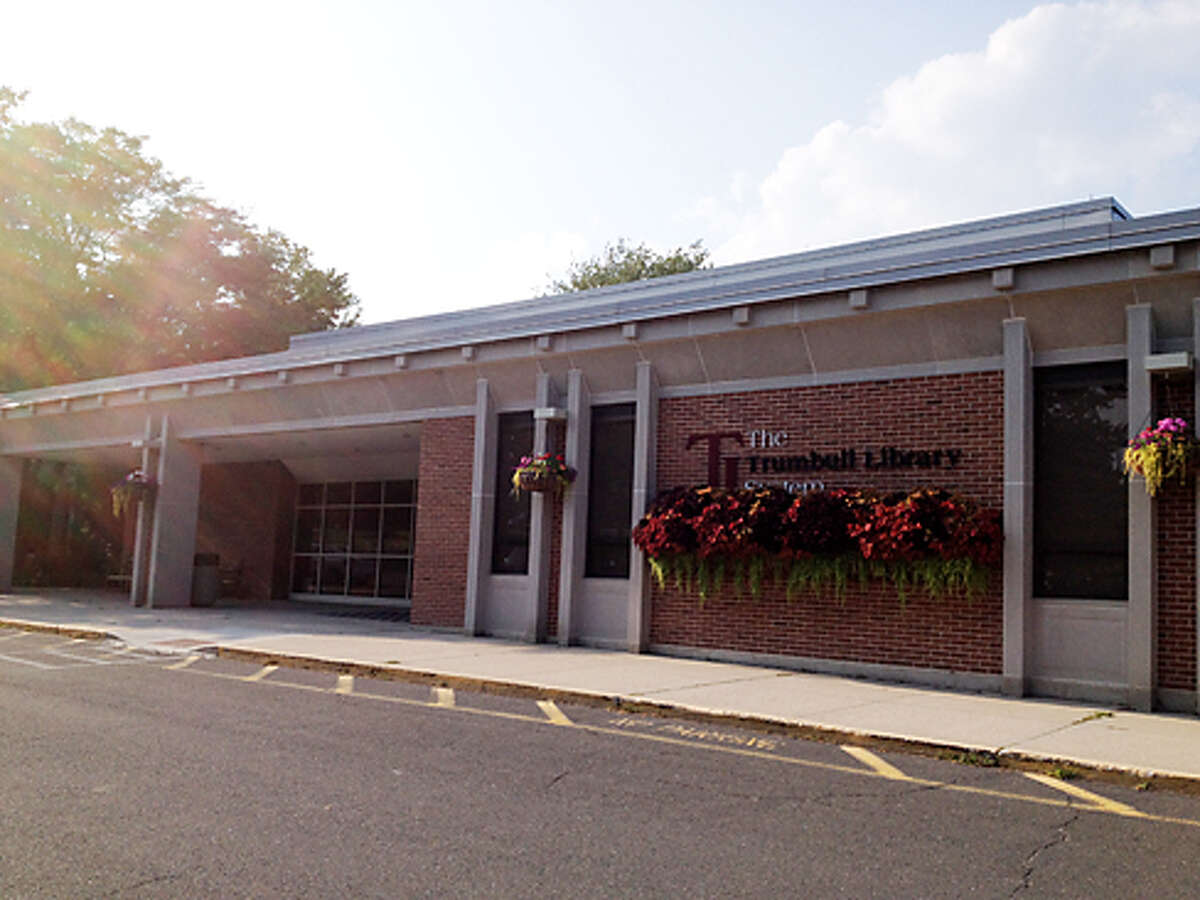 Main Library
Monday-Thursday, 9-8
Friday and Saturday, 9-5
CLOSED SUNDAY
203-452-5197
trumbullct-library.org
Fairchild Nichols
Memorial Branch
Monday and Wednesday, 10-8
Tuesday and Thursday, 10-5
Saturday, 10-2
203-452-5196
Teen Summer Reading continues — Track your reading online and check out activities and book discussions in August. Details at the Children's Desk.
"Marvel" Monograms — Grades 6 and up. Monday, Aug. 3, 2-3:30 p.m. Join Kathy Vincent of ArtSmart.