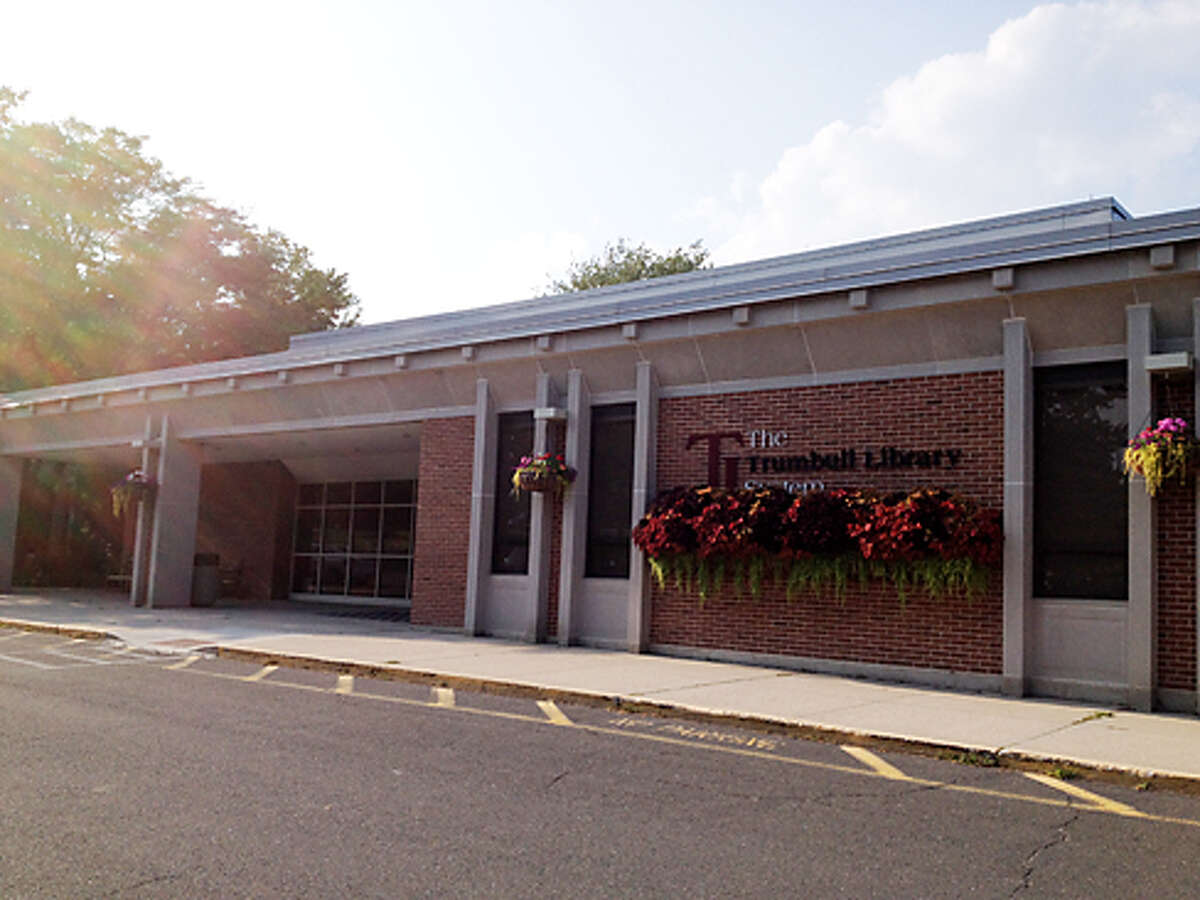 Main Library
Monday-Thursday, 9-8
Friday and Saturday, 9-5
CLOSED SUNDAY
203-452-5197
trumbullct-library.org
Fairchild Nichols
Memorial Branch
Monday and Wednesday, 10-8
Tuesday and Thursday, 10-5
Saturday, 10-2
203-452-5196
Summer reading continues — Children and Teens: Track your reading online. Deadline for raffle tickets for prize basket soon. Details at the Children's Desk.
Author appearance — Unlikely Champions, by Christopher Gallo. Wednesday, Aug. 26, 6:30-7:30 p.m. Relive or be amazed by the 1989 miracle in Williamsport as Chris discusses the summer Trumbull won the Little League World Series. Free. Drop-in. Register.