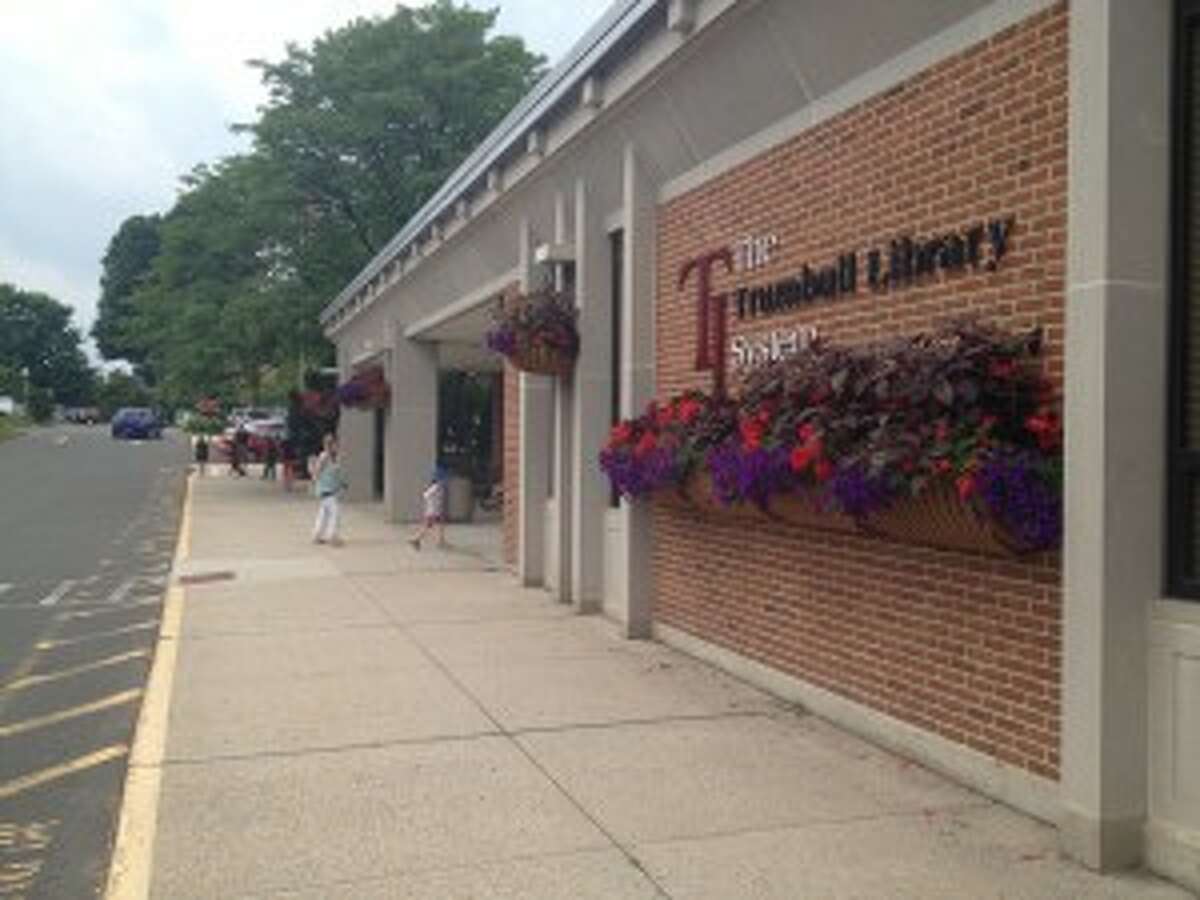 Main Library
Monday-Thursday, 9-8
Friday and Saturday, 9-5
CLOSED SUNDAY
203-452-5197
trumbullct-library.org
Fairchild Nichols Memorial Branch
Monday and Wednesday, 10-8
Tuesday and Thursday, 10-5
Saturday, 10-2
203-452-5196
Teens — Get in the game, read. 2016 Online Summer Reading Program continues. Register for a chance to win a prize basket. Fun teen programs filling up fast. Check in Teen section for details.
Teens — Cupcake Wars. Thursday, July 14, 5:30-6:30 p.m. Cupcake decorating workshop. See who can create the best cupcake. Materials supplied. 6th-12th graders. Register; max. 15.