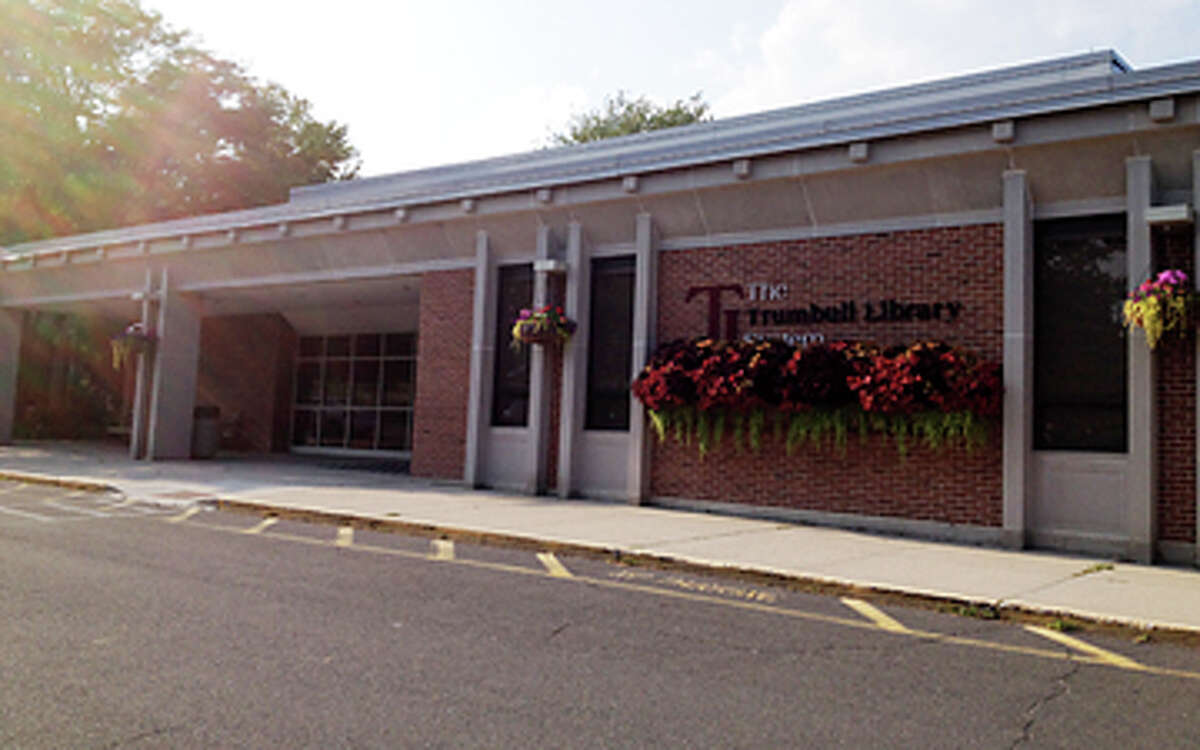 Main Library
Monday-Thursday, 9-8
Friday and Saturday, 9-5
Open Sunday 1-5
203-452-5197
trumbullct-library.org
Fairchild Nichols
Memorial Branch
Monday and Wednesday, 10-8
Tuesday and Thursday, 10-5
Saturday, 10-2
203-452-5196
CT Partnership for Long Term Care Seminar — Thursday, June 4, 6-7:30 p.m. Plan your long-term care needs. Know your financial risks. Aldo Pantano from the CT Partnership will tell how the State's Partnership for Long-Term Care can help you plan ahead for your long-term care needs. No sales pitch; just information that you should know. Free. Register.
Downloading e-Books with Free Overdrive Software — Friday, June 5, 10-11:30 a.m. A lecture/demonstration of the TLS Overdrive system for downloading ebooks, audiobooks, and live streaming of video to your e-reader. Get results and see how easy it is to download to your device. Trumbull residents. Register.