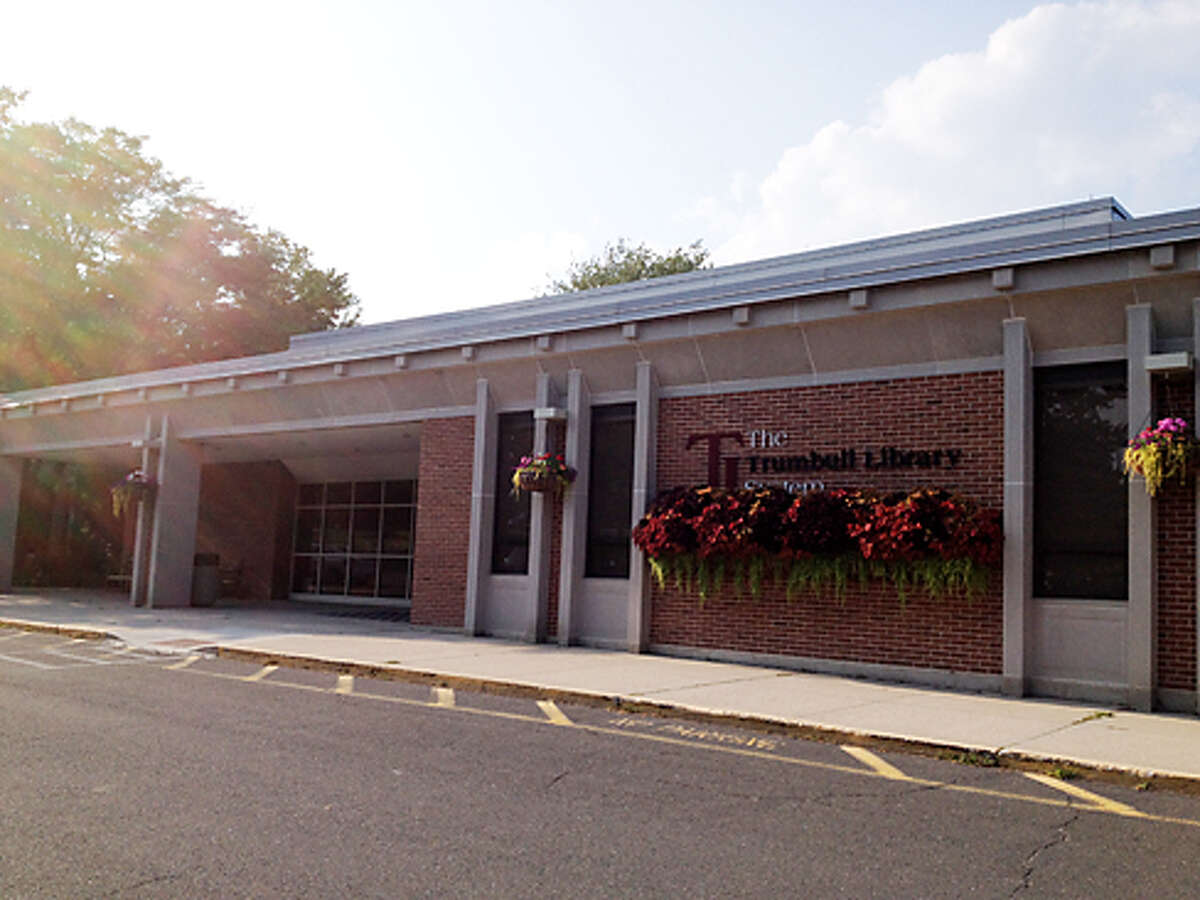 Main Library
Monday-Thursday, 9-8
Friday and Saturday, 9-5
CLOSED SUNDAY
203-452-5197
trumbullct-library.org
Fairchild Nichols
Memorial Branch
Monday and Wednesday, 10-8
Tuesday and Thursday, 10-5
Saturday, 10-2
203-452-5196
Teen summer reading kicks in — Theme: Unmask. Track your reading online, and check out six activities and four book discussions in July and August. Details at the Children's Desk.
AARP Drivers Safety Program — Saturday, July 11, 10-2 p.m. At the one day / 4 hour safety program AARP offers a refresher class for motorists. Trained instructors help you learn how to avoid driving hazards. No tests. Possible insurance discount. Cost $15 members; $20 non-members. Members bring your card. Details online. Materials provided.