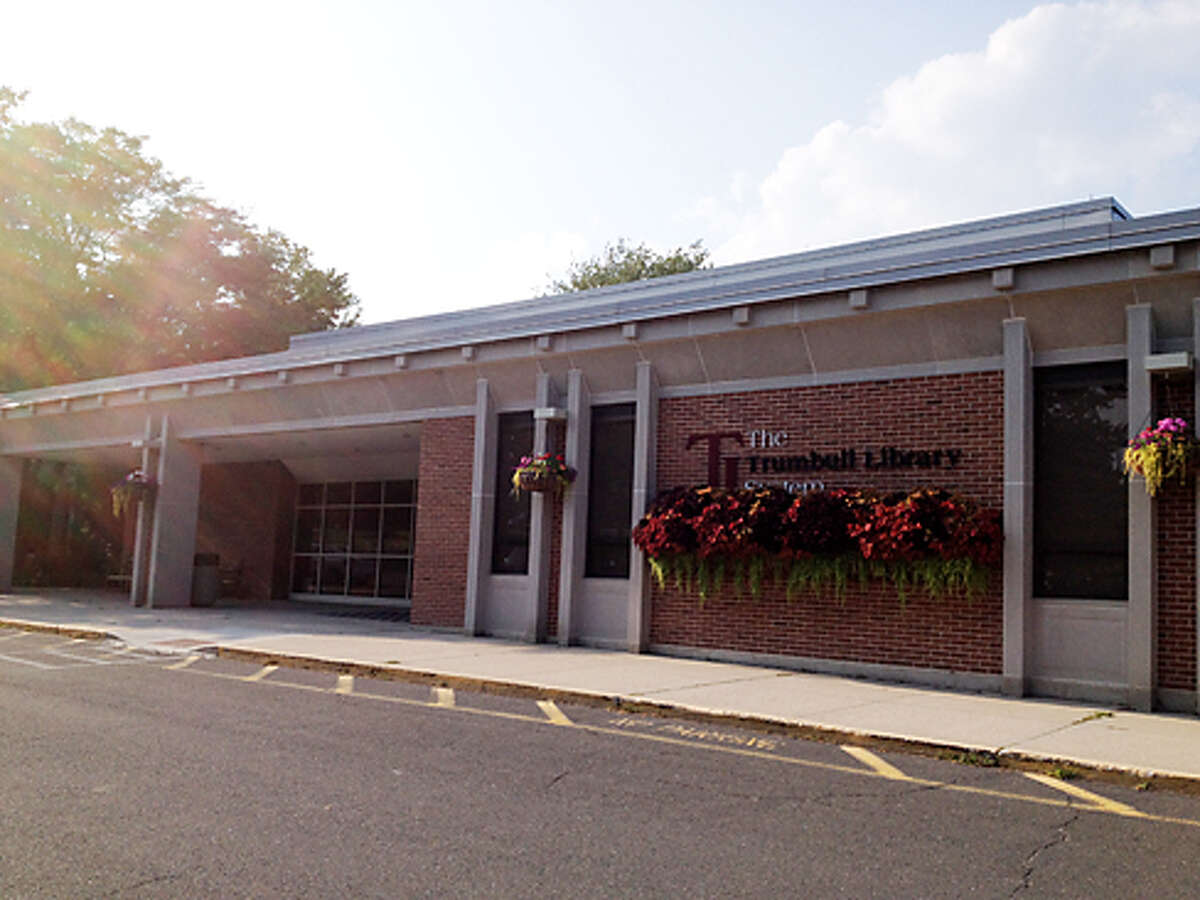 Main Library
Monday-Thursday, 9-8
Friday and Saturday, 9-5
Open Sunday, Sept. 13
203-452-5197
trumbullct-library.org
 
Fairchild Nichols Memorial Branch
Monday and Wednesday, 10-8
Tuesday and Thursday, 10-5
Saturday, 10-2
203-452-5196

Teen movie night — The Maze Runner. Thursday, Sept. 10, 6-8 p.m. Thomas is deposited in a community of boys after his memory is erased, soon learning they're all trapped in a maze that will require him to join forces with fellow "runners" for a shot at escape. PG-13. 113 min.