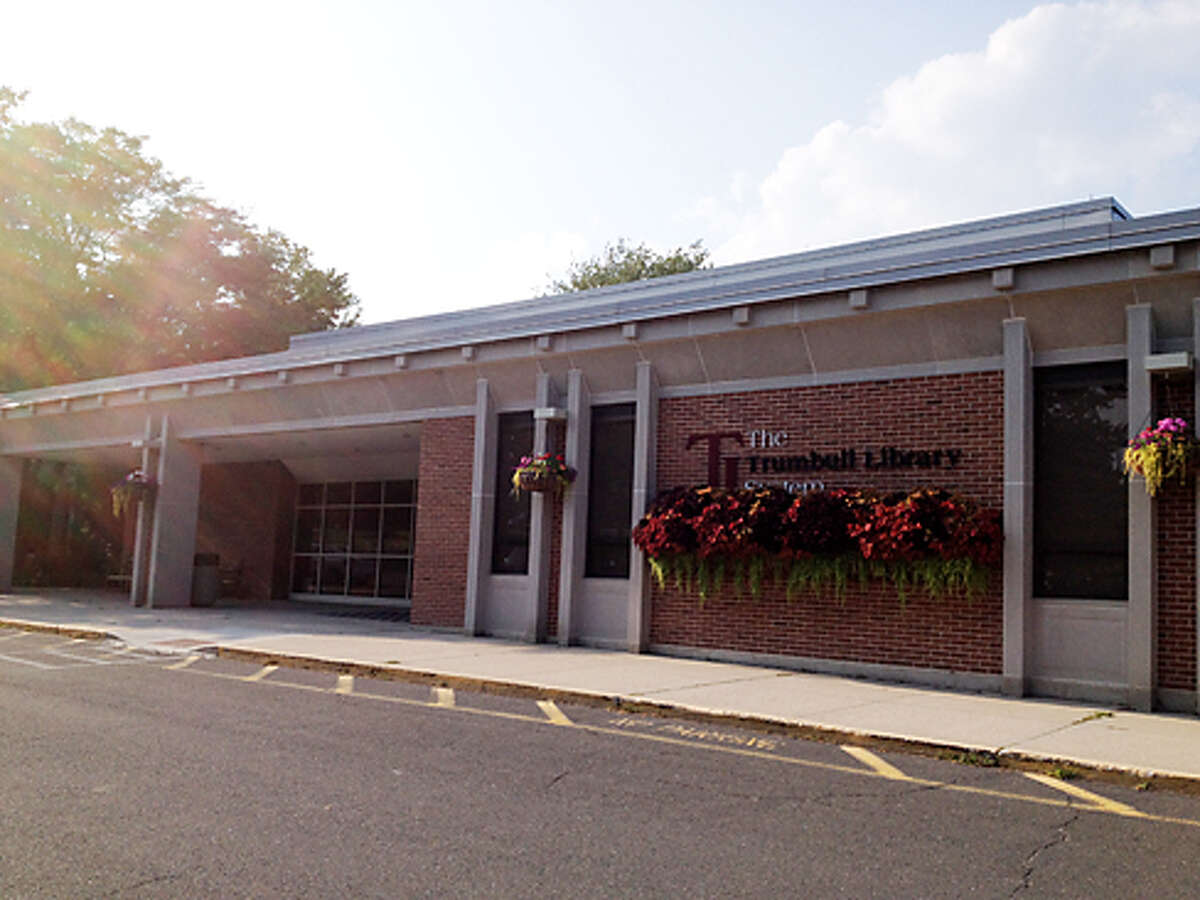 Main Library
Monday-Thursday, 9-8
Friday and Saturday, 9-5
REOPENS SUNDAY, SEPT. 13
203-452-5197
trumbullct-library.org
Fairchild Nichols
Memorial Branch
Monday and Wednesday, 10-8
Tuesday and Thursday, 10-5
Saturday, 10-2
203-452-5196
Non-fiction discussion group — The Director's Club. Wednesday, Sept. 2, noon-1 p.m. Director Sue Horton's club.
September's title is The Wright Brothers by David McCullough — Two-time Pulitzer winner McCullough tells the dramatic story-behind-the-story about the courageous brothers who taught the world to fly. Check the library for copies. Drop by to join.