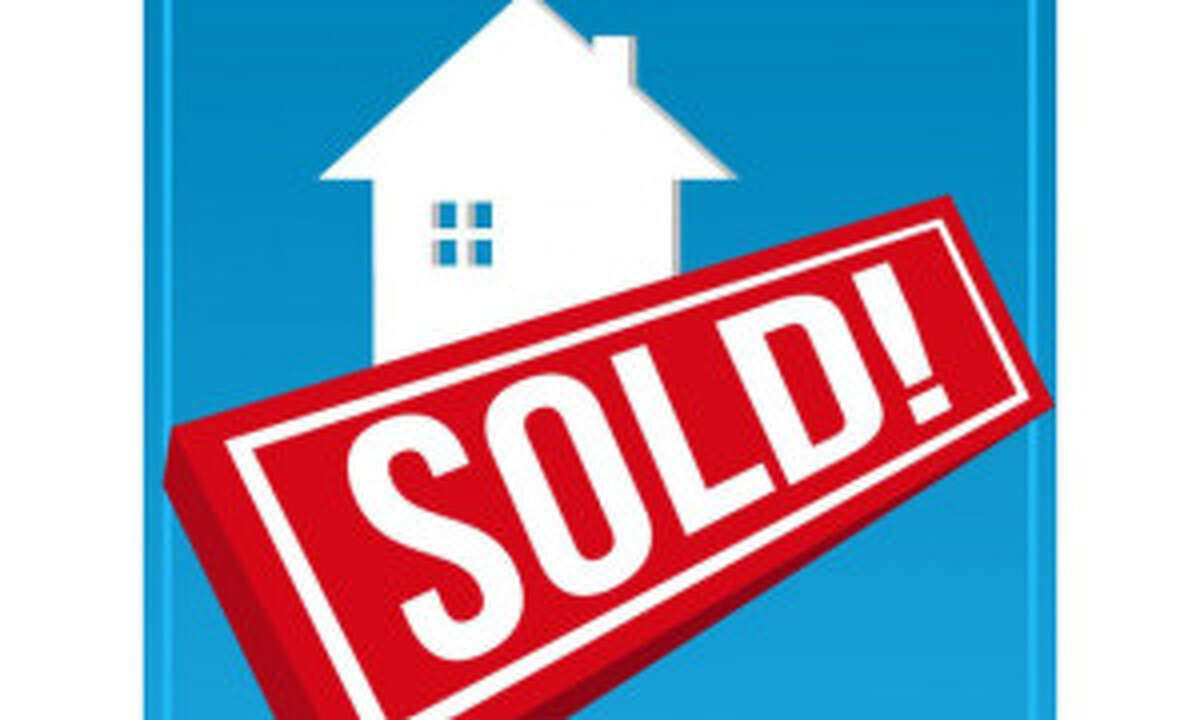 The following property transfers are copyrighted material previously published in the Commercial Record, a weekly trade paper. It is reprinted with permission from the publisher, The Warren Group, thewarrengroup.com.
30 Academy Rd, Kevin and Kastantin Mcdonald to Stanley and Anna Wuchek, $395,000.
7 Brittany Ave, Key Enterprises LLC to Luis and Erin Bedoya, $455,000.
15 Caroline St, Wayne and Mark Schalich to Stephen Pelak, $175,000.
117 Cottage St, Susan and Umberto Gouveia to Emily Whitmoyer, $321,750.
11 Crescent Pl, FNMA to Leonidas Paschalidis and Panagiotis Konstantinidis, $329,175.
180 Deerfield Dr, John Fruin to Jordan and Tracy Mccolm, $362,000.
17 Endeavor St, Kovacs Kathleen Est and Eileen Soltis to Flavio and Vera Cotrim, $345,000.
40 Fairview Ave, FHLM to Deyanira Ortiz, $298,000.
224 Fernwood Rd, Frederick Day to Katherine Moran and Michael Bernardes, $360,000.
17 Forestview St, Ellina Beletskaya to Aneta Torkamani, $420,000.
49 Gatehouse Rd, Wesley Carpenter to Jennifer and Sean West, $572,000.
49 Glenarden Rd, David and Allyssa Dougiello to Charis and Wilfredo Rodriguez, $510,000.
84 Greenbrier Rd, Platt Leonard Est and William Platt to Christpher and Natasha Nazzaro, $425,000.
14 Griswold Ave, Betty Tvardzik to Bethany Lyon, $273,000.
2580 Huntington Tpke, Paul Mignone and US Bank NA to US Bank NA, $1.
23 Indian Ledge Dr, Morad and Lily Kamvar to Ivonne and Gerard Gruber, $549,000.
19 Jerome Ave, John and Aimee Domenici to Michael and Natasha Broderick, $378,000.
280 Lawrence Rd, Sterback Mildered Est and John Chiota to Lauren Ball and Michael Mildrum, $305,000.
40 Locust St, George and Elaine Paulis to Lillian Nascimento and Marcos Nascimnto, $247,500.
6346 Main St, Wilfredo Rodriguez to Christine Njoroge, $326,500.
28 Oakridge Rd, Kenneth and Carol Klein to Anthony Kallingal, $365,000.
15 Plumb Creek Rd, Michael and Paula France to David and Allyssa Dougiello, $710,000.
26 Rocky Ridge Dr, Judith Mcallister to KRZ Remodeling LLC, $231,000.