This is a carousel. Use Next and Previous buttons to navigate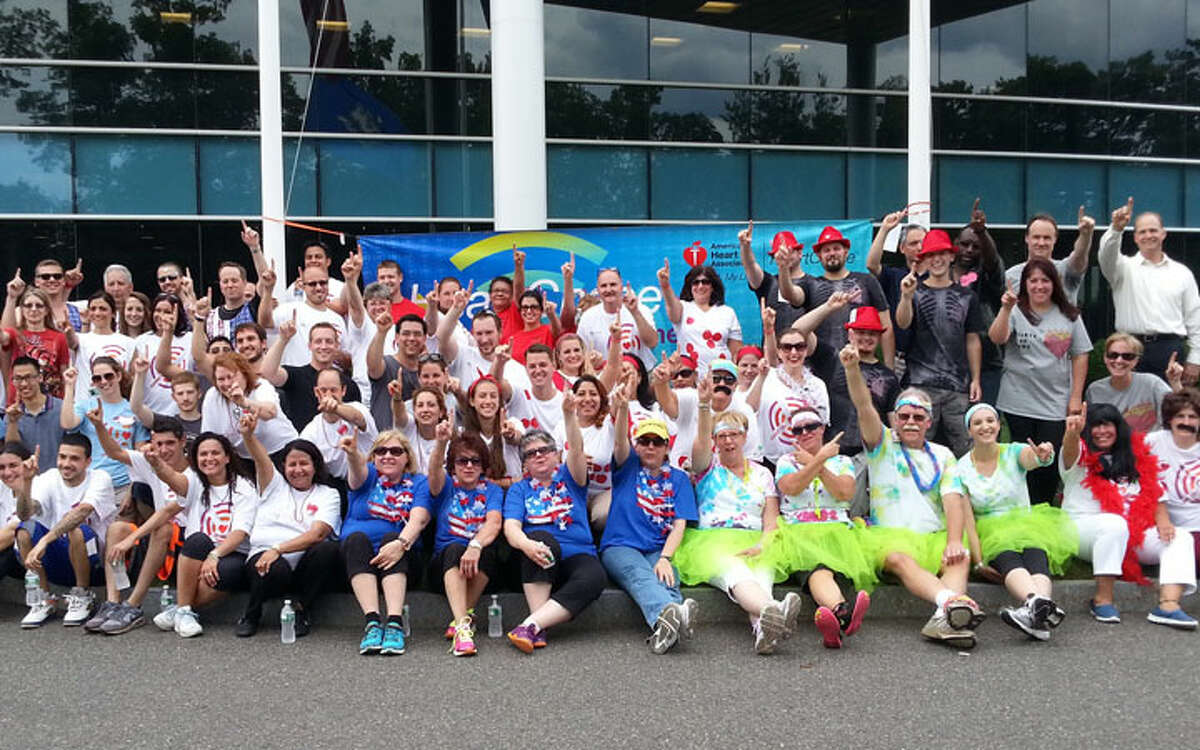 The American Heart Association's HeartChase event took over the CooperSurgical corporate campus to help fight heart disease. This new program offered CooperSurgical employees a creative way to explore the campus during a healthy activity, connect with their colleagues and contribute to an important cause.
HeartChase is an adventure game that puts teams on a quest to discover hidden rewards and complete activities that inspire healthy living. Teams of four to five people competed against other teams in a chase through the CooperSurgical corporate campus.