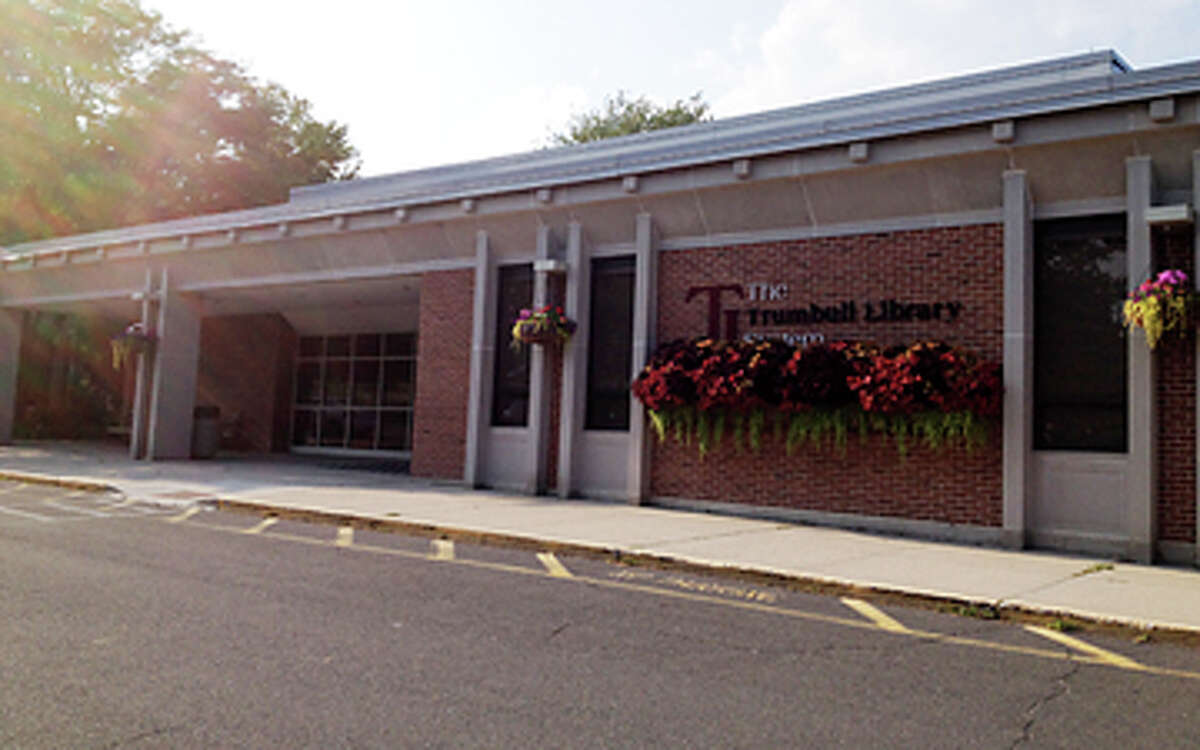 The Trumbull Woman's Club regular monthly meeting will take place on Monday, May 2, at 11 a.m., in the Community Room of the Trumbull Library, 33 Quality St.
In order to prevent distractions, members are urged to be prompt as the first item on the agenda will be the program, a talk by a representative from the Benedict Garden Center in Monroe. The Community Room will be decorated as a "Garden Party" setting by the TWC chairman of the event and the speaker, who will share the techniques and pleasures of gardening and who will display plants.
The presentation will be followed by lunch and the business meeting. Only Trumbull Woman's Club members may attend this meeting and are strongly urged to remain after the program as items of serious importance are on the agenda. For further information, call Marcie at 203-261-2882.