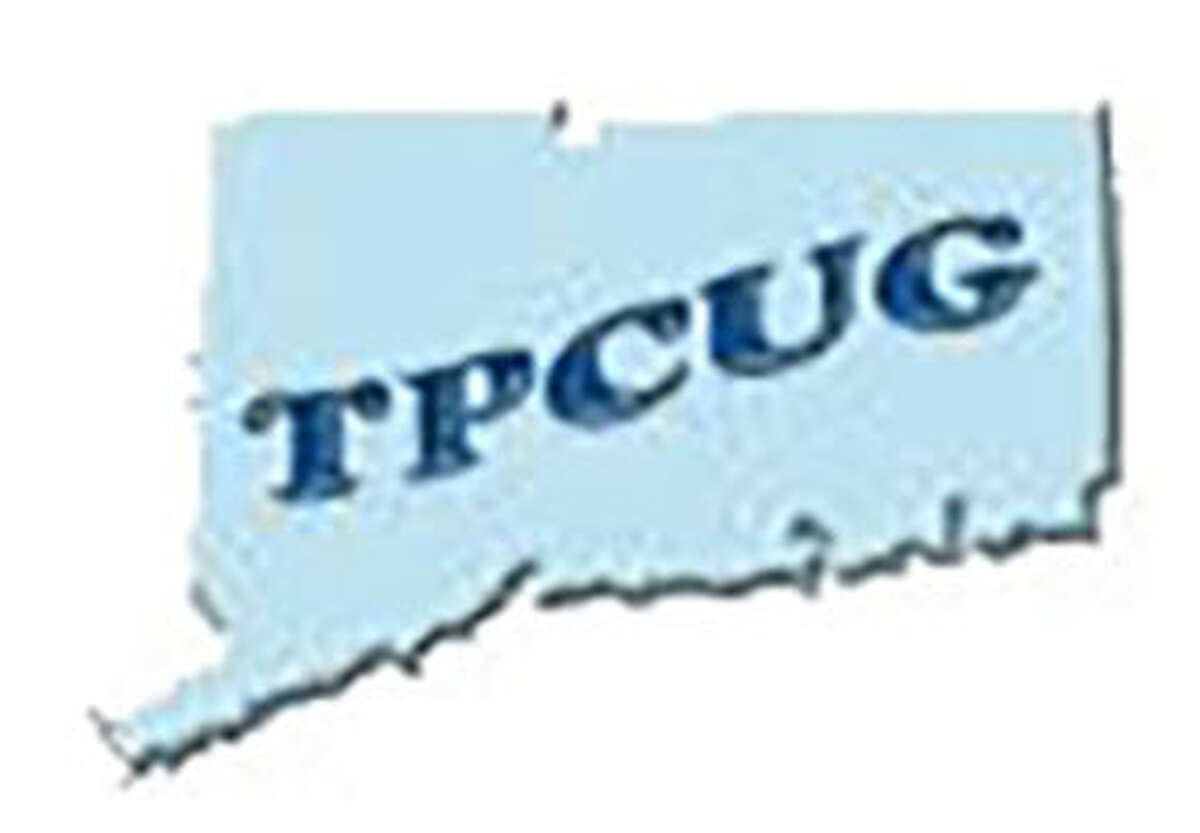 The Trumbull Computer Users Group will hold it's monthly meeting on Thursday, May 26, 7:00 PM at the Trumbull library, across from the town hall.
The main speaker will be Mr. Victor Casaretti. He has over 35 years in computer systems. He also taught Project Management systems at Point Park College in Pittsburg PA. The topic will be on Microsoft Word. A wide range of subjects on word will be covered. If you ever wanted to see what Word is all about, this meeting should answer many of your questions.
Light refreshments will be served and the meeting is free. It will be open to the public.