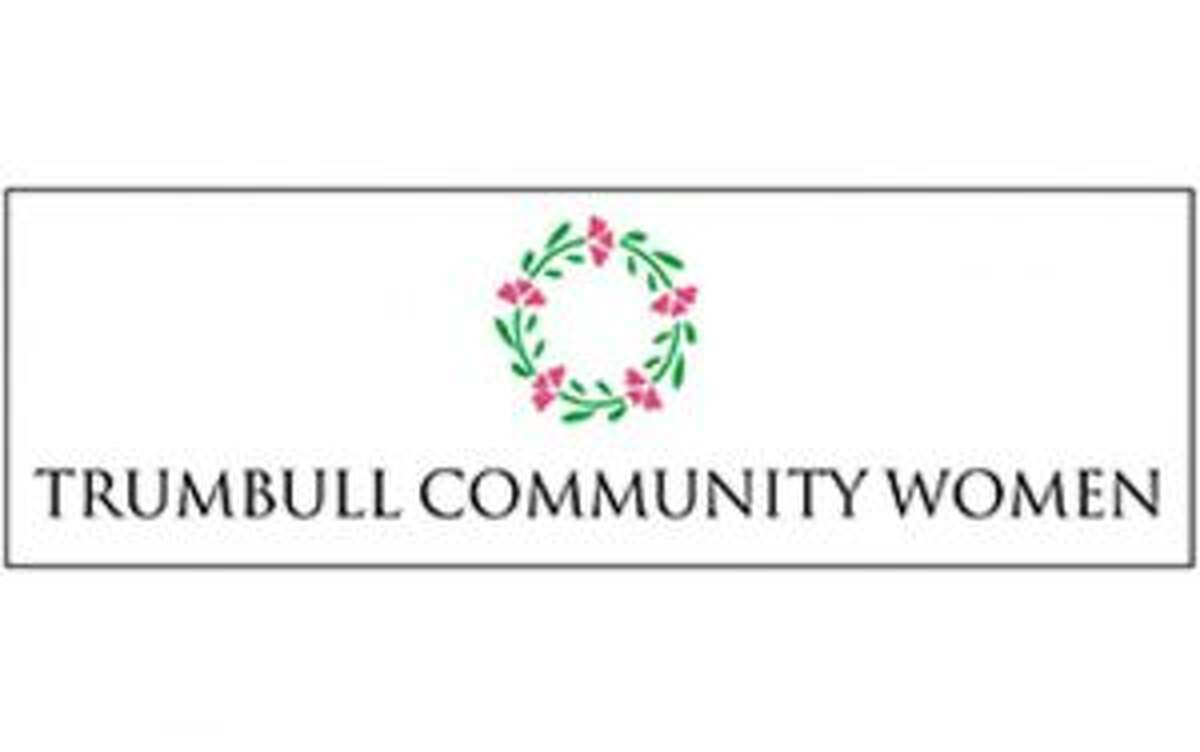 Trumbull Community Women (TCW), have announced the winner of their 2016 Trumbull Community Women's Community Service Scholarship is Anuj Sisodiya, who will be majoring in Business at George Washington University in the fall.
TCW, as the volunteer organization is commonly known, is especially proud this year to award the scholarship to a student whose series of energy saving and awareness initiatives have helped Trumbull to become a bit "greener".
Several years ago, Anuj noticed that many houses kept their holiday lights on during the day. This inspired him to launch a campaign that would increase awareness about wasted electricity during the holiday season. He submitted a business proposal, and working in conjunction with United Illuminating over a 4-year period, he received a series of grants that enabled him to organize volunteers to distribute free automatic timers, to set up booths around town to educate residents, to hold seminars for fourth graders and even to do some door-to- door marketing to make residents aware of the campaign to save energy.