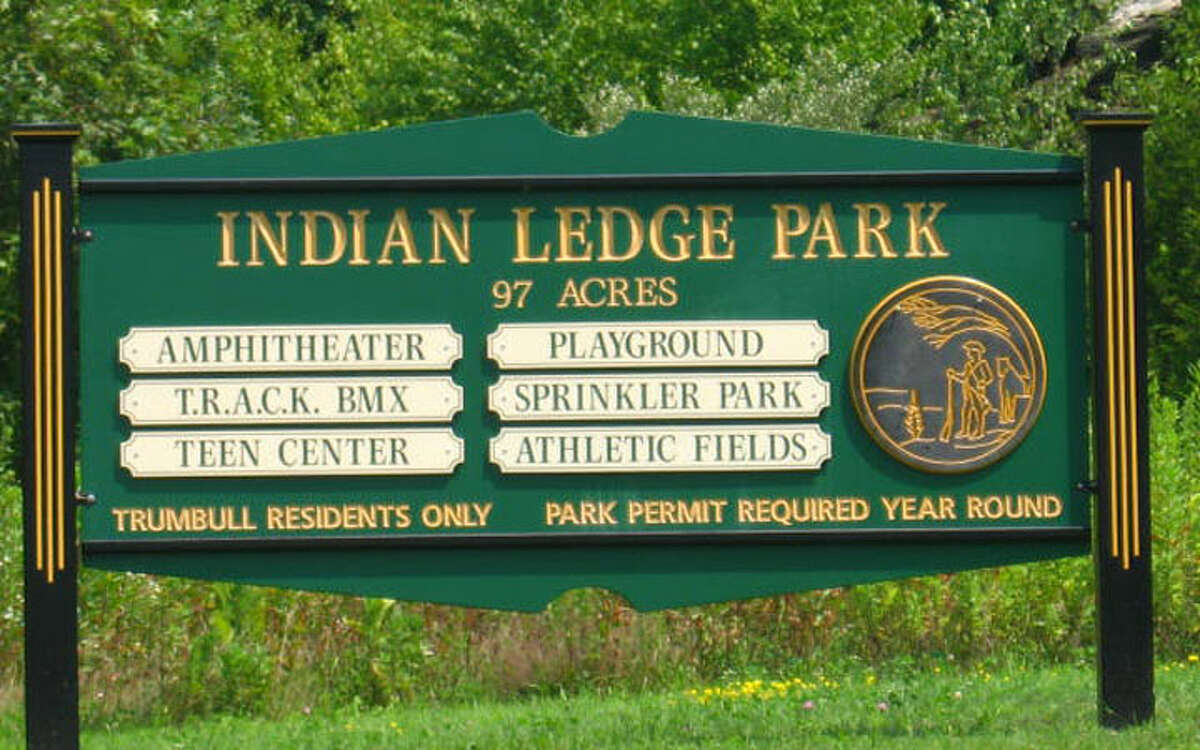 Stuart McCarthy, Director of the Trumbull Parks and Recreation Department, will be the featured speaker when the Long Hill Garden Club meets on Monday, April 25, at the Trumbull Library. The meeting begins at 11:30 a.m., and the program will start at 12:45 p.m. The program, Vision of Trumbull's Parks and Recreation Facilities, will give an overview of projects proposed, planned and occurring for our parks. He will present his vision for the more than 20 parks, including the recent acquisition of an additional 68 acres of open space.
Trumbull has the distinction of being the town with the most recreational and open space per capita in the state. Included in the more than 1,600 acres are two outdoor pools, over 20 tennis courts, one- and nine-hole public golf courses, numerous sports fields, playgrounds and tot lots, walking and bicycling trails and a BMX track.
For more information, contact Nancy at 203-261-5837.