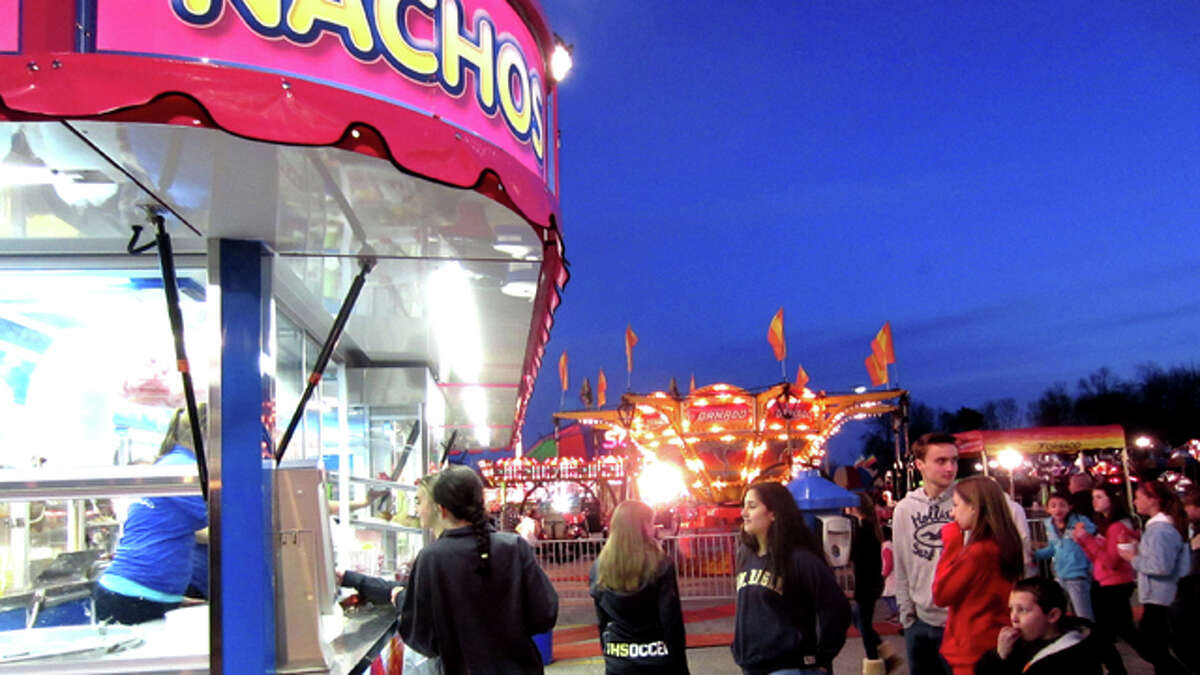 The annual Trumbull Rotary Carnival runs this week, from Wednesday April 15 through Sunday April 19.
The carnival is on the grounds of Hillcrest Middle School and will have fun for families and kids of all ages, including rides, attractions and carnival food.
"Pay-one-price" wristbands are available. Carnival is open 6 p.m. - 10 p.m. Wednesday through Friday; 1 p.m. - 10 p.m. on Saturday; and 1 p.m. - 5 p.m. on Sunday. Proceeds benefit a broad range of Rotary initiatives, including student scholarships and services for seniors, kids, veterans and townspeople.