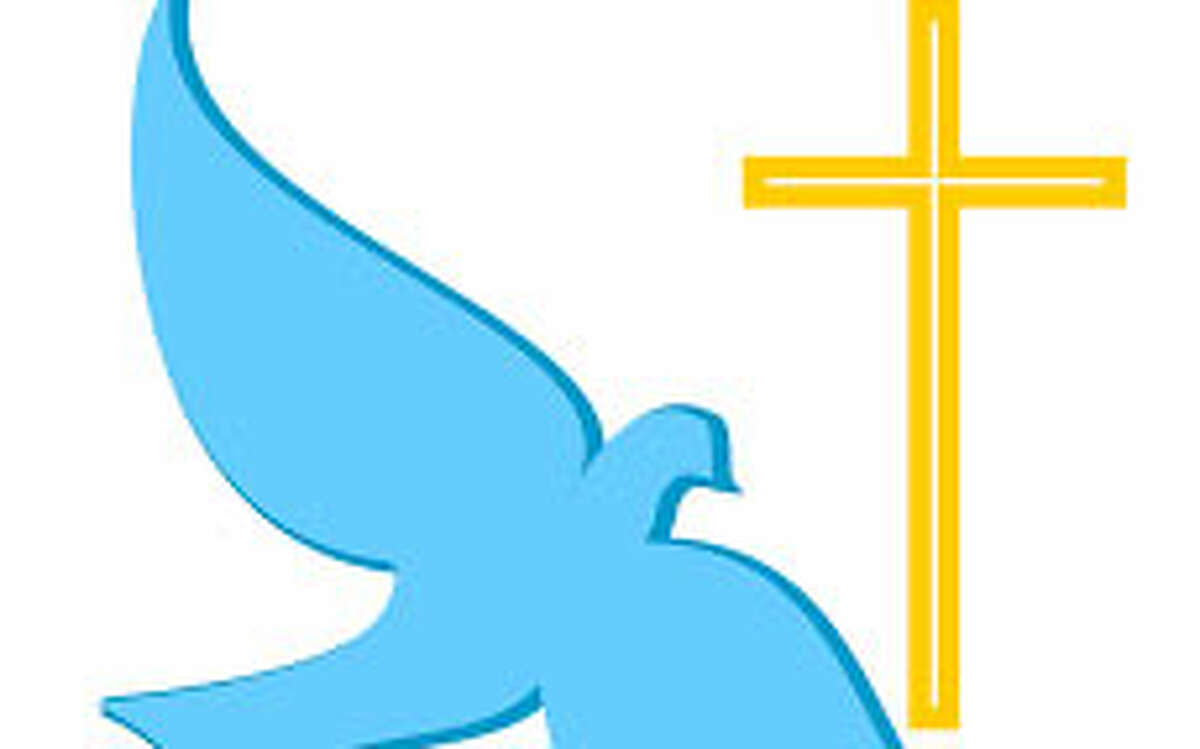 Choir concert at St. Theresa
Connecticut Chamber Choir, under the artistic direction of Constance Chase, opens its 39th season with The Song Continues on Thursday, Nov. 3, 7:30 p.m., at St. Theresa Church in Trumbull. The choir will be joined by the Trumbull High School Chamber Singers, Connecticut Chamber String Quartet, soprano Danielle Munsell Howard and pianist and organist Galen Tate.
Classic choral works by Mozart, Purcell, Donizetti, Fauré, and Hassler, as well as works representing the traditions of Appalachian folk song, men's college song and the African-American spiritual, and new classics by contemporary composers Frank Ticheli, Eric Whitacre, and Ola Gjeilo will be featured in the program that spans five centuries of choral singing. Tickets are available at the door, at Connecticut Chamber Choir's website, ctchamberchoir.org, or by calling 203-459-1496. Adults: $20; Seniors: $15; Students: $5; Children under 12 are free.
Breakfast & Artists
Holy Cross Lutheran Church, 5995 Main St., (just north of Town Hall), will once again be presenting the annual Breakfast & Artists program Saturday, Nov. 12, from 9:30-11:30 a.m. This year's guest speaker will be Reverend Terry Wilcox, Executive Director of the Bridgeport Rescue Mission. Enjoy a full hot and cold breakfast buffet and browse our artists and crafters. The event is open to the public and tickets are available with a suggested donation of $10. For reservations, call 203-268-7555.
Operation Christmas Child
Calvary Church, 498 White Plains Road in Trumbull, is holding Operation Christmas Child from Monday, Nov. 14 through Monday, Nov. 21. Organizations and individuals can fill a shoe box or plastic container with small toys, school supplies, non-liquid toiletries, hats, gloves, crock shoes, and flip flops. For more information, visit samaritanspurse.org/occ. Visit Calvary Church's website at calvaryefc.com for shoe box drop off hours.
Women's Fellowship covered dish luncheon
On Thursday, Nov. 17, at noon, the Women's Fellowship of Unity Hill United Church of Christ, 364 White Plains Road, will hold their monthly luncheon meeting. The program will feature Officer Timothy Fedor of the Trumbull Police Department speaking on Safety and Fraud Alerts. Cost of the luncheon is $7, or bring a covered dish to share. The church can be contacted for reservations at 203-374-8822.
Vendors and crafters sought
St. Stephen Church, 6948 Main St., in Trumbull are seeking vendors and crafters for their craft fair to be held on Saturday, Nov. 19, from 9 a.m.-4 p.m., and Sunday, Nov. 20, after masses, until 1 p.m., in the church hall.