This is a carousel. Use Next and Previous buttons to navigate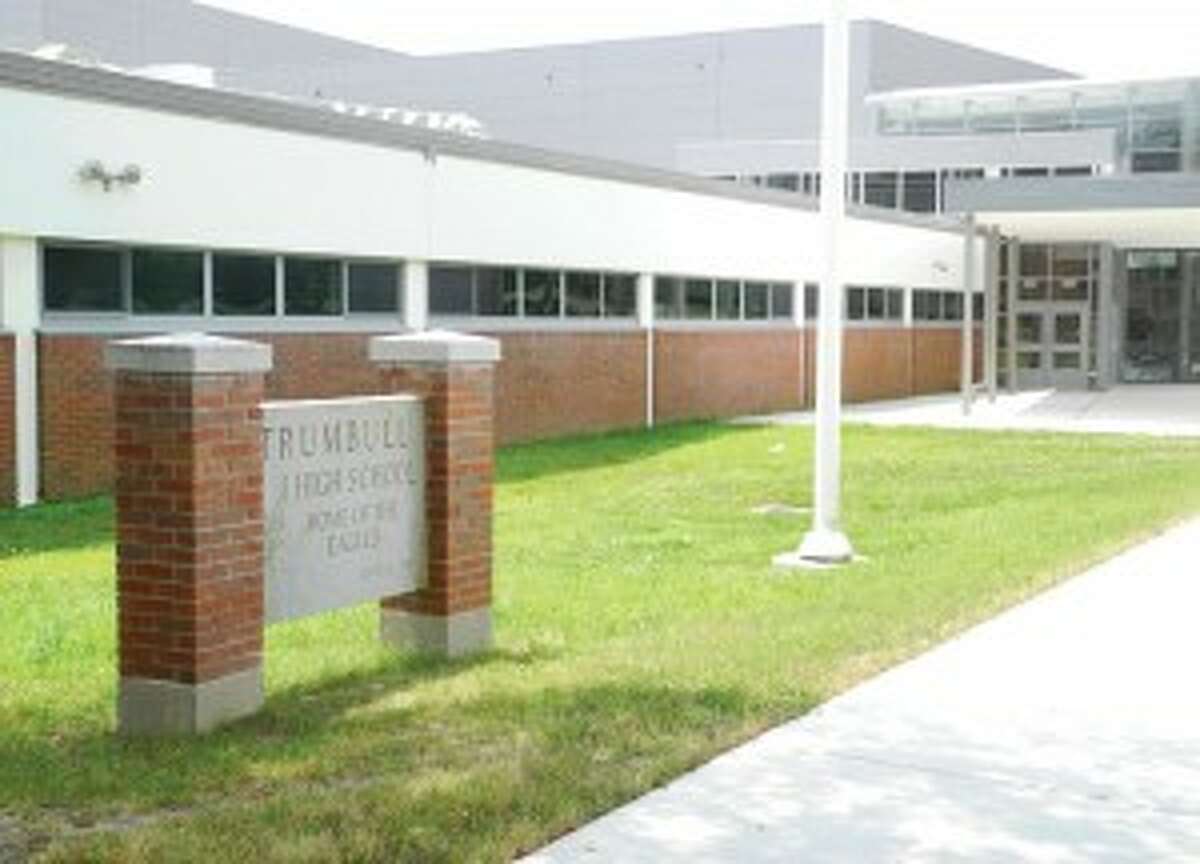 Isha Dalal, 17 and Rachel Weintraub, 13, both of Trumbull, were named Connecticut's top two youth volunteers of 2017 by The Prudential Spirit of Community Awards, a nationwide program honoring young people for outstanding acts of volunteerism. As State Honorees, Isha and Rachel each will receive $1,000, an engraved silver medallion and an all-expense-paid trip in early May to Washington, D.C., where they will join the top two honorees from each of the other states and the District of Columbia for four days of national recognition events. During the trip, 10 students will be named America's top youth volunteers of 2017.
Nominated by Trumbull High School — Isha Dalal, a senior at Trumbull High School, founded an organization of 60 students from across Connecticut called "Voice," that seeks to propose and promote state legislation addressing educational inequality and other important issues. A self-described "book nerd," Isha began volunteering two years ago at a local literacy center and quickly saw that many children did not have the educational opportunities she took for granted. One little boy told her his mother worked three jobs and struggled to get him extra help with reading. "That's when I decided I would do everything in my power to provide equal opportunities in education for all students," she said.