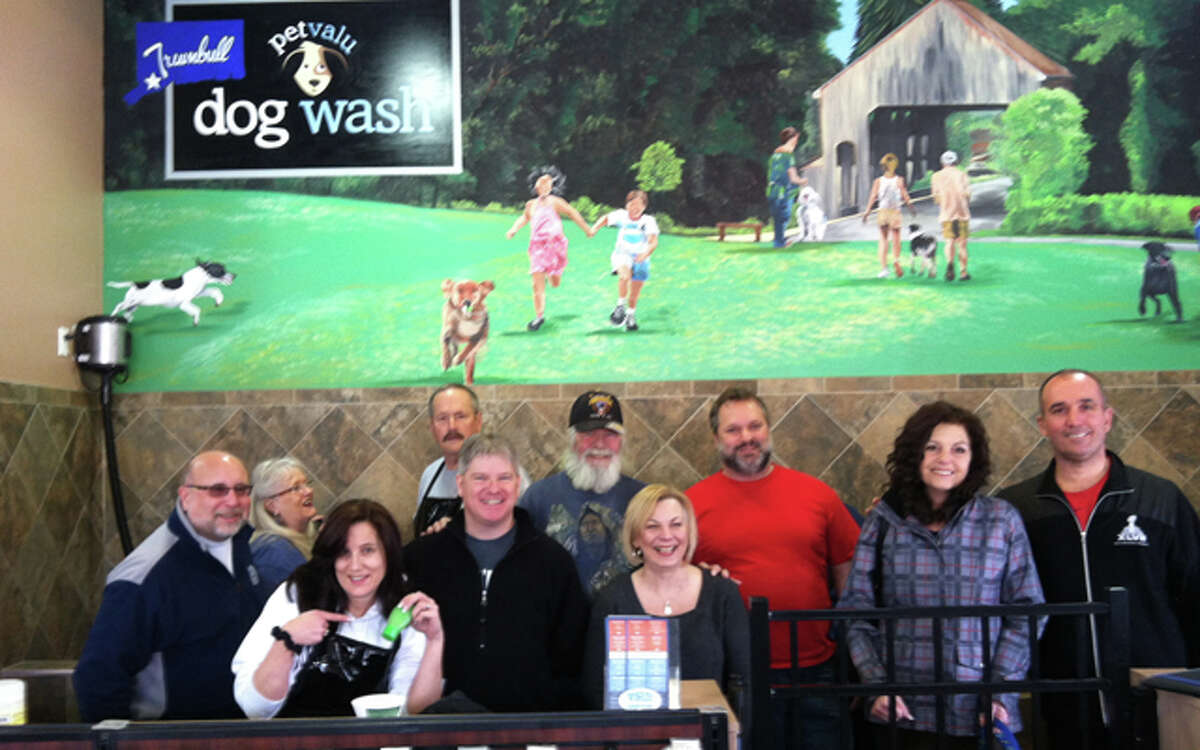 Pet Valu and Trumbull Dog Owners Group (TDOG) will team up for another dog wash to get your pooch clean and raise money for the Trumbull Dog Park. It will be held at Pet Valu, 37 Monroe Tpke., in Trumbull on Sunday, Nov. 1.
TDOG staff will be on hand to say hello, discuss park projects and even help to clean and dry your furry friends. Dog sinks are clean and raised to save your back. "Why wash at home when you can leave the mess to us?"
Cost is $10 and includes shampoo, clean towels and blow dryer.