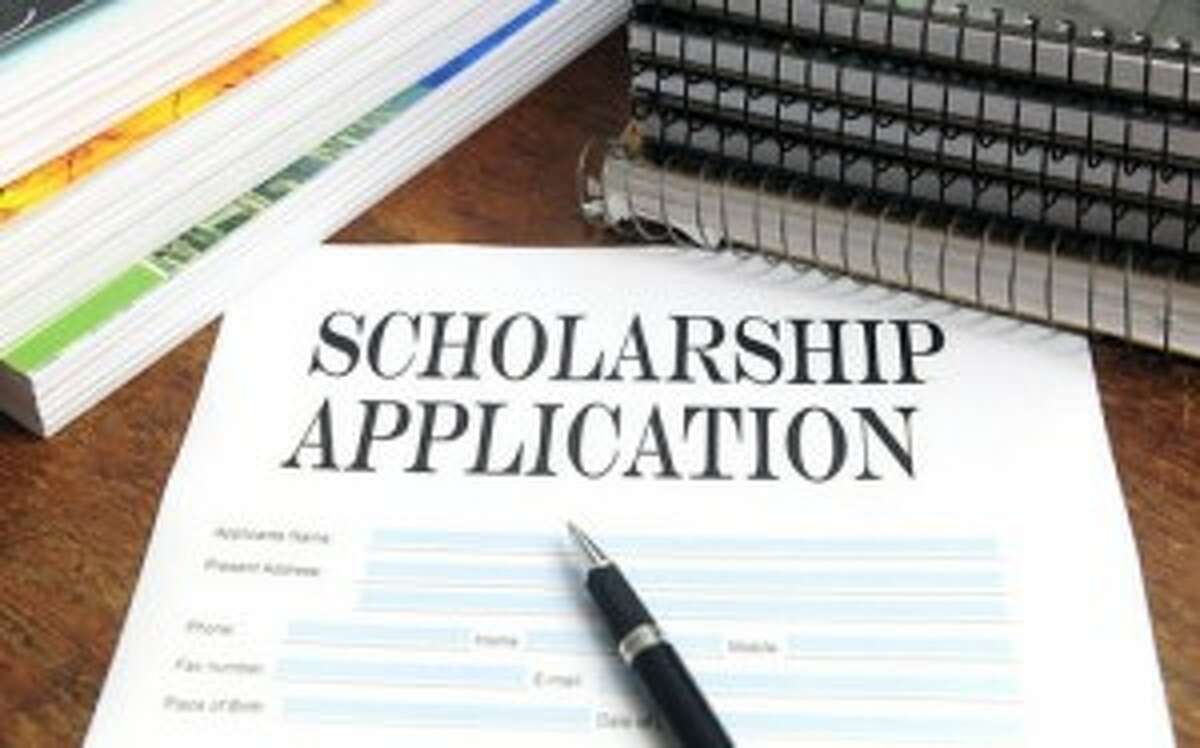 Nichols Garden Club has announced the Jean Demchak Horsey Scholarship in the amount of $2,000 will be presented to a graduating student at Trumbull High School who meets the following criteria:
A Trumbull resident (preferably), attending a college/university in the fall of 2016 having GPA of 3.0 or better and is pursuing a degree in the natural sciences, landscaping design, forestry, botany, agriculture, aquaculture, wildlife biology, environmental protection or floral design.
The deadline to submit the THS scholarship application is April 20. Contact Trumbull High guidance office for additional information.