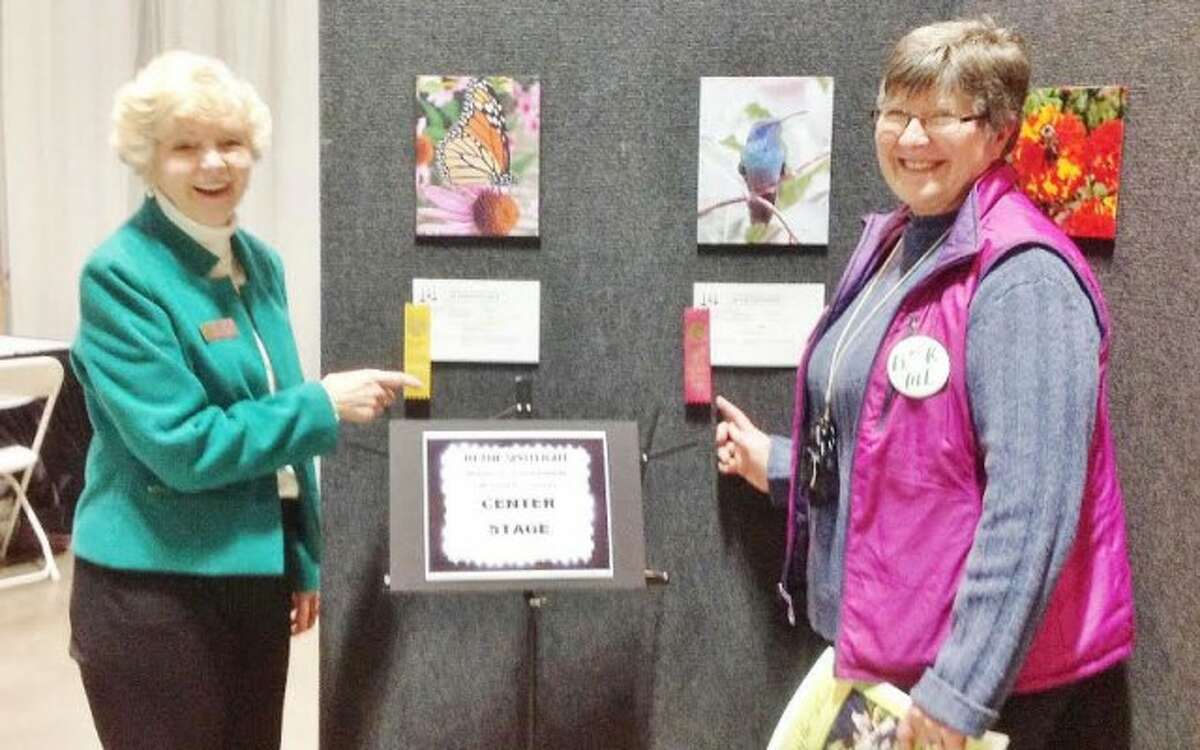 The Long Hill Garden Club took a prominent part in the Connecticut Flower and Garden Show put on by the Federated Garden Clubs of Connecticut which has 28 garden clubs and 6,719 individual members.
The theme of the show was In The Spotlight. A red carpet led to the theater, which held the displays. For the Circus Acts category, Cathy Ritch's entry, Flying Trapeze won the prestigious CT Judges Design Award and a Blue Ribbon. In the Shall We Dance category, Patti Pitts' entry Exquisite Ballet won a Blue Ribbon and the Table Artistry award. Cathy Ritch also won a Red Ribbon for her entry Star Wars in the Let's Go ToThe Movies category.
First time exhibitor Cheryl Damiani got an Honorable Mention for her entry Madame Butterfly in the category The Opera.