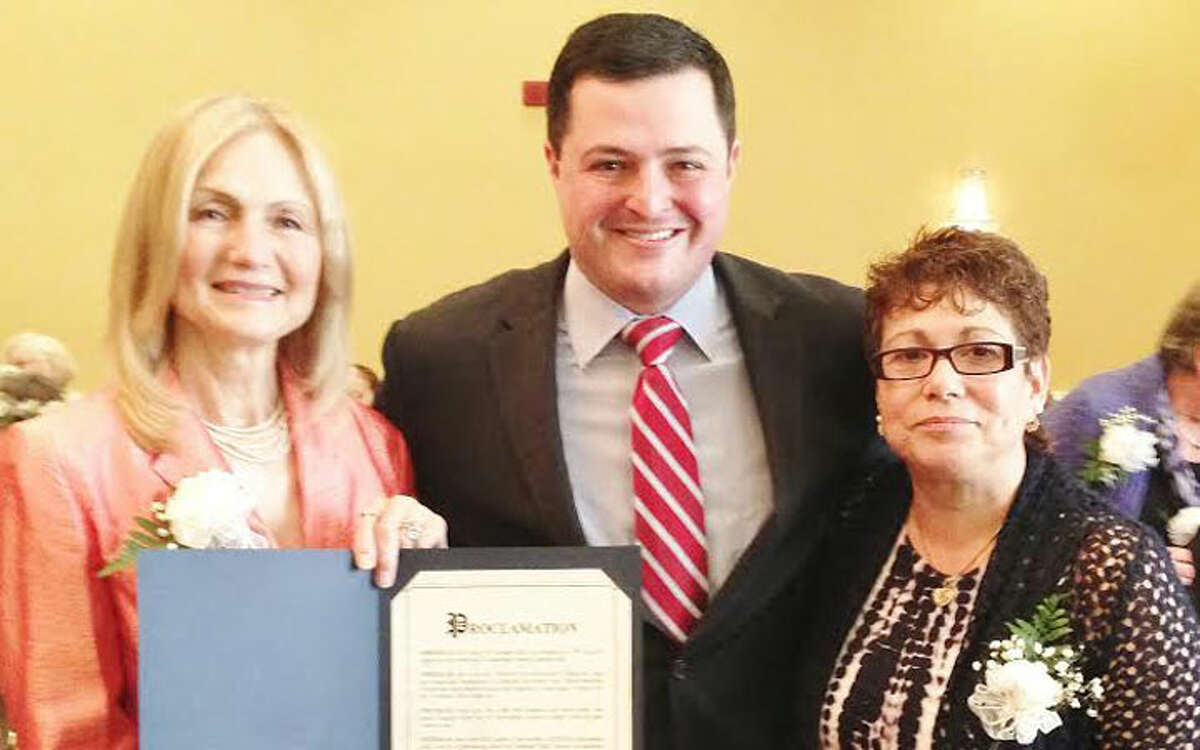 The Long Hill Garden Club (LHGC), began 75 years ago with a group of talented and dedicated people whose purpose was to encourage Victory Gardens. Initially, they used their funds to buy
items for several war relief groups as well as the Trumbull Air Warden. The Club's purpose was to serve the area and enrich the lives of those who live here.
This year "Branching Out, Growing Generations" was the theme for the club to highlight the way club members, using their creativity and energy, have extended themselves to residents in various stages of life and assist diverse groups of people in ways that let members share their enthusiasm for horticulture, conservation of natural resources and civic beauty. Through various programs our members have educated others, shared kindness and encouragement and helped to beautify the local community.