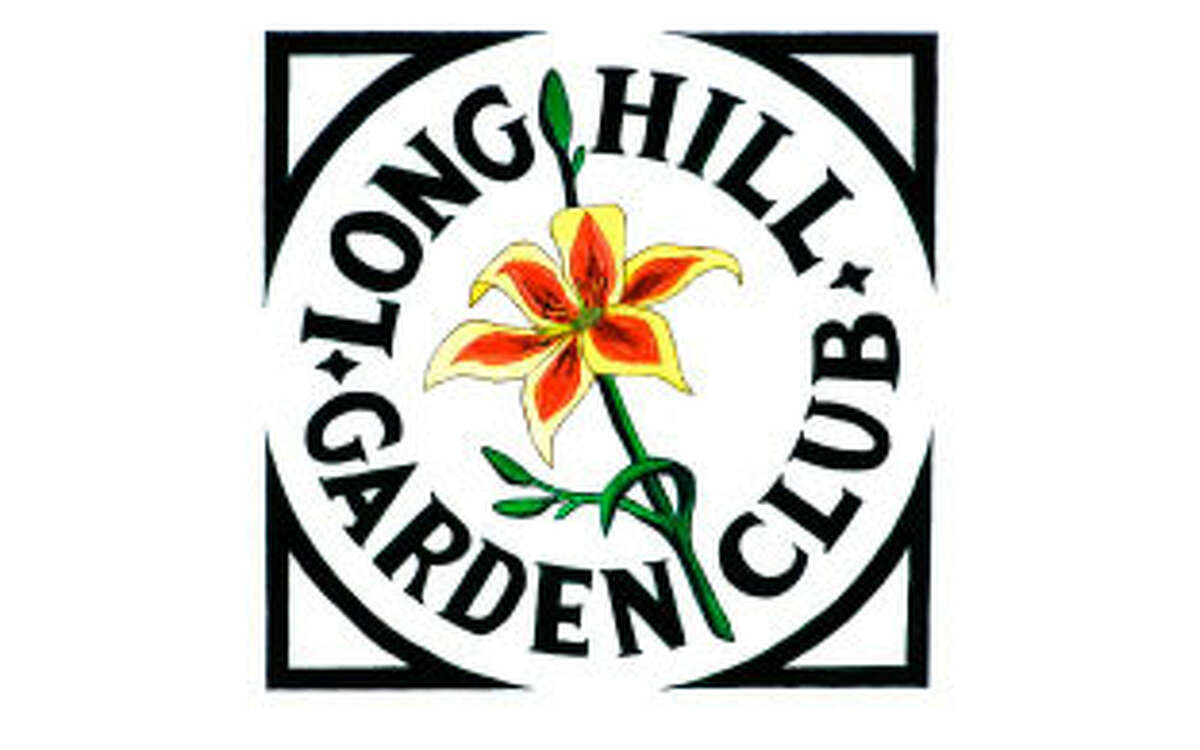 Each year the Long Hill Garden Club makes available a scholarship to a high school senior who is a Trumbull resident and plans to continue his/her education in biology, botany, conservation, environmental studies, forestry, horticulture, landscape design, land management or related subjects.
This year's recipient is Erika Yao, daughter of Michael Yao and Allison Yao, both of Trumbull. She will major in Environmental Science at the University of Connecticut.
Erika has successfully balanced academic demands with extracurricular activities, volunteerism and work. She joined the Marching Band in 9th grade and had the honor of being Section Leader in 11th and 12th grade. She was a member of the Music Honor Society also in 11th and 12th grade. Erika has been a member of the Great River Rowing team from 9th through 12th grade. She became Coxswain, leader of the boat. She volunteered with Friends of Appalachia in 11th grade as well as Kids Empowered by Your Support in her junior and senior years. She also worked as a hostess and cashier at a local restaurant.