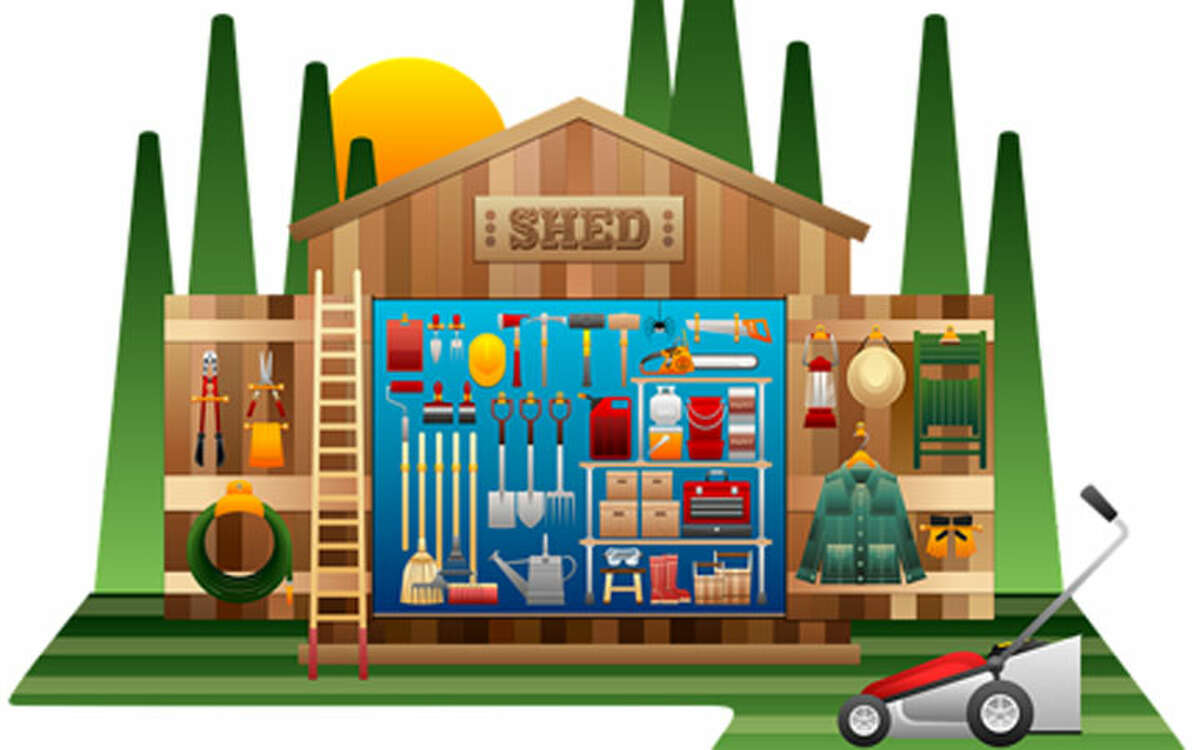 The Long Hill Garden Club will meet on March 28, at the Trumbull Library at 11:30 a.m. The program, Home Depot Presents: What's New in Garden Equipment, Tools and Products, will start at 12:45 p.m.
A Home Depot expert will discuss what products are new to make spring gardening tasks easy, fun and rewarding. He will explain how to choose the right tool for a project and how to maintain it. Also, he will present ergonomic items that make gardening less painful.
For more information, contact Nancy at 203-261-5837.