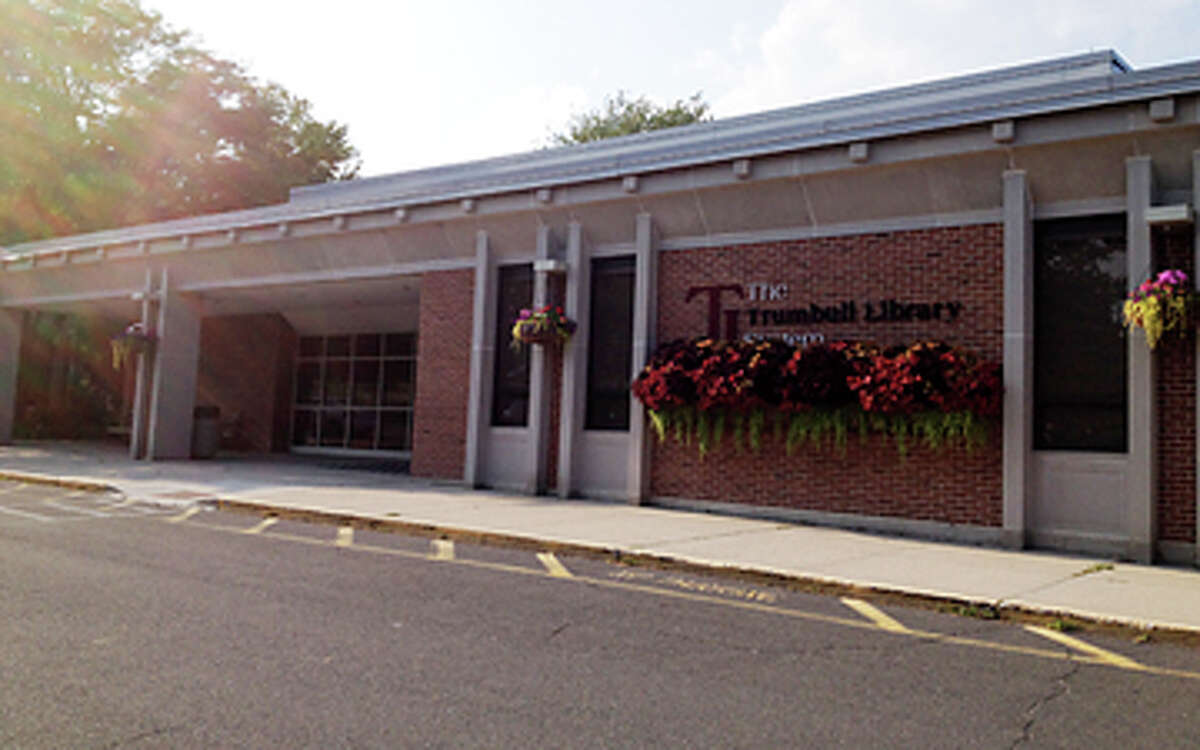 Business program
The seven biggest mistakes made by small business owners, when
trying to grow their company — With Belinda Wasser. Thursday, June 9, 6:30-8 p.m.
These seven functional mistakes (marketing, cash flow, HR, etc. ) are serious and common, but very fixable. Knock them down one by one until you no longer see yourself, or your business on this list of business–stalling errors! Details online. Free. Register.