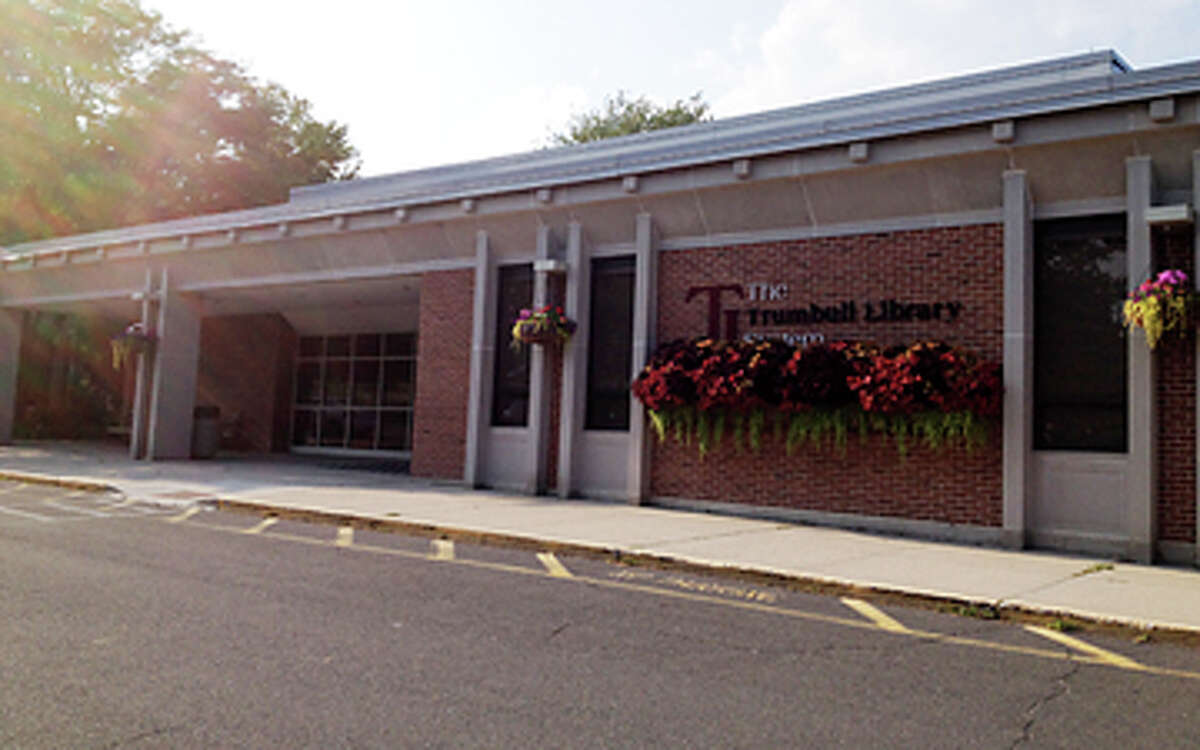 Fast Track Career Change Program!  Medical Career Options at St. Vincent's College.  Learn about training options to certify you in a first (or) second career in healthcare.
Some medical professions are in demand. In this way, you may not need a lengthy traditional program.
Information session on short-term healthcare certificate programs available, including Pharmacy Technician, HIT-Coding, Central Sterile Processing and Medical Assisting just to name a few of the options. Both held at the Trumbull Library, 33 Quality St. Registration is free. Sign up for one or the other: trumbullct-library.org.