This is a carousel. Use Next and Previous buttons to navigate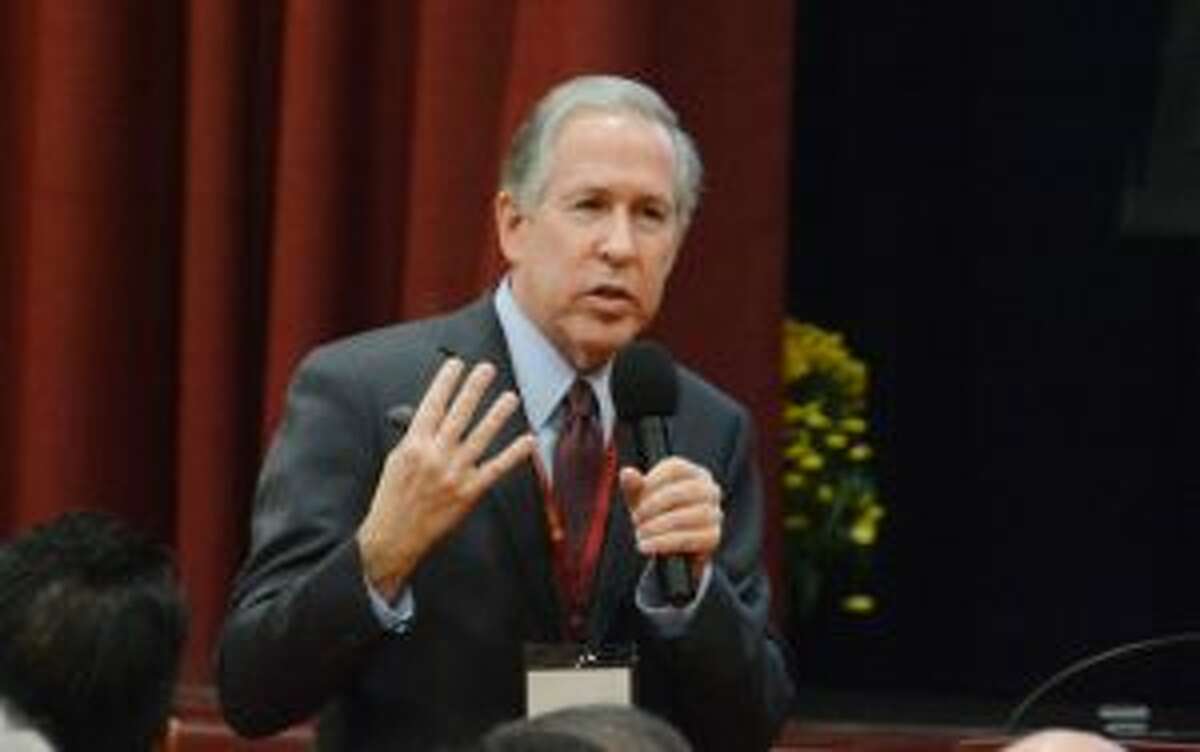 St. Joseph High School held a Career Day on Wednesday, Oct. 18, offered to all junior and senior students. Career Day is one element of the FUTURES program at St. Joseph High School and is part of the school's overall commitment to college readiness. The goal of the program is to encourage students to explore career interests by meeting professionals in the fields they intend to pursue. In addition, all students were given a business etiquette class that included direction in self-presentation, business attire, interviewing skills, the importance of a strong on-line presence, and networking.
Guest speakers represented a multitude of public and private industries, answering questions, offering advice, and sharing networking tips to students in four breakout sessions and a roundtable lunch.