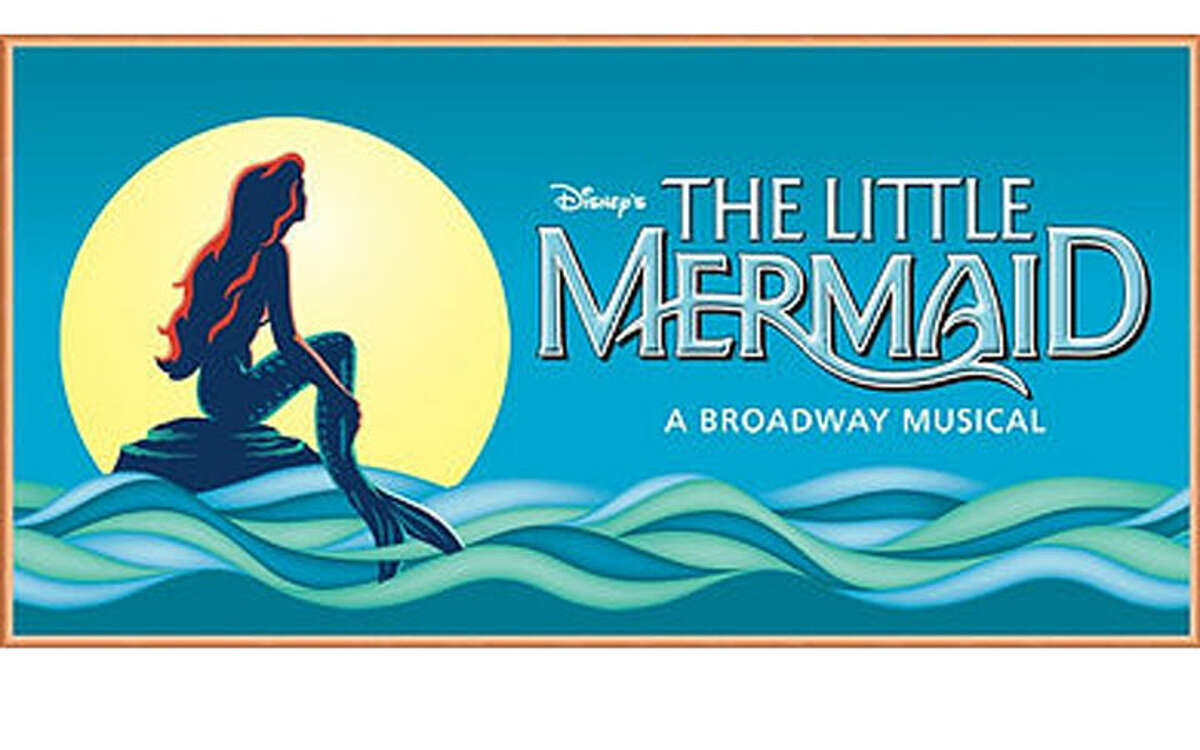 The Trumbull Youth Association (TYA) has announced The Little Mermaid as its 2016 summer musical.
Auditions are open to all students ages 13-21; (13-year-olds must be entering 9th grade in fall 2016). Held in the Trumbull High School auditorium, 72 Strobel Road. May 31, 6-9 p.m.; June 4, 11:30 a.m.-4 p.m. Required dance and movement audition: June 5, 2-6 p.m. Call backs will be held June 7, 6-9:30 p.m.
There will be a free senior citizen performance on Wednesday, Aug. 3, and performances are Thursday-Sunday, Aug. 4-7.