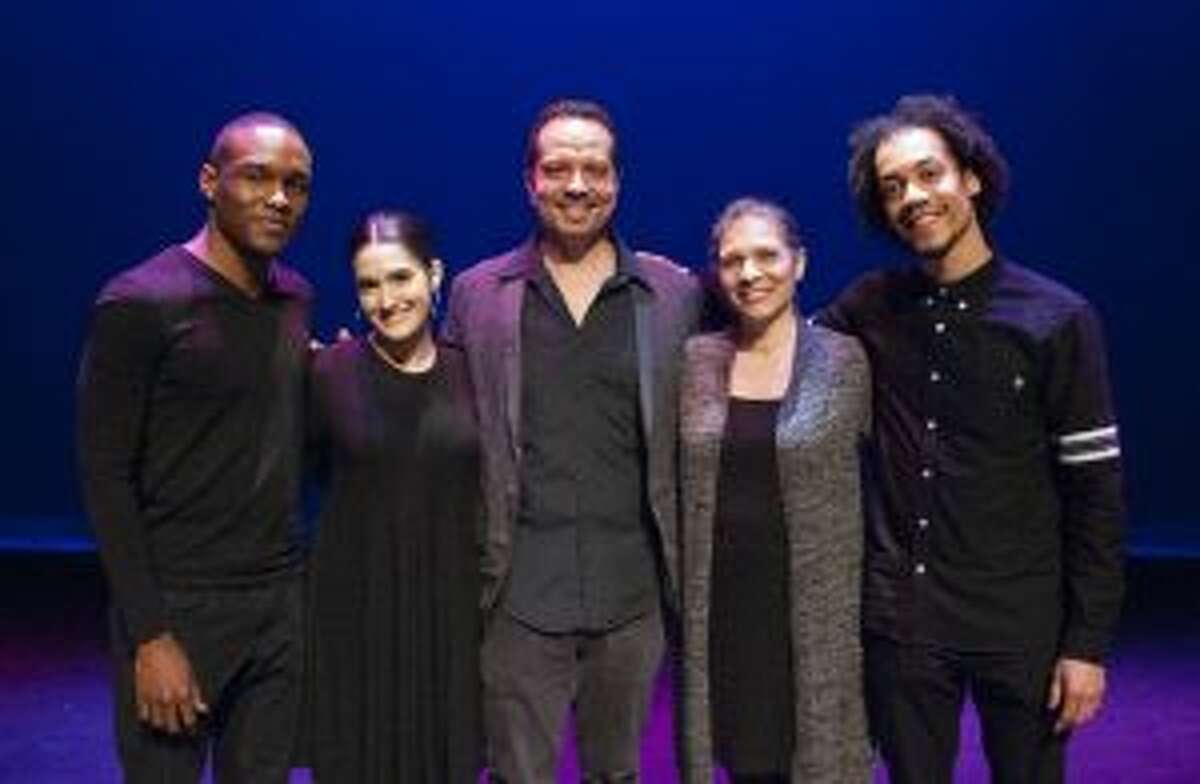 The Westport Country Playhouse's 2019 season ticks off all the boxes theatergoers would expect and then some. The season will run April 23 to Nov. 23 and includes two musicals, two dramas and one comedy. Offerings range from classic comedy and poetic and moving dramas to rousing musicals that will make you want to get up and dance. Season and single-show tickets are for sale.
"I am happy to announce our first show of the season will be 'Hamilton' creator Lin-Manuel Miranda's 'In the Heights,' winner of four Tony Awards including Best Musical and Best Score," said artistic director Mark Lamos. "With an infectious score featuring a blend of hip-hop, salsa, merengue, and soul, 'In the Heights' invites audiences to celebrate life and love in a uniquely American story." The show kicks off the historic theater's 89th season.
Lamos said he and his artistic staff put together this season's lineup with each show striking a chord personally.
"They all came from a very passionate connection that we made to them. We read a lot of scripts throughout the year, and we are very much in tune with what is going on in the world," he said. "We spend a lot of time talking about that when we are choosing the coming season. Each of the plays this season really was something that one or all of us had a really very visceral response to and I felt it was a good balance of things. A lot of the season came together that way, where we were responding to what was going on in a zeitgeist."
The show is a love letter to New York City's Washington Heights, a Spanish-speaking community on the brink of change.