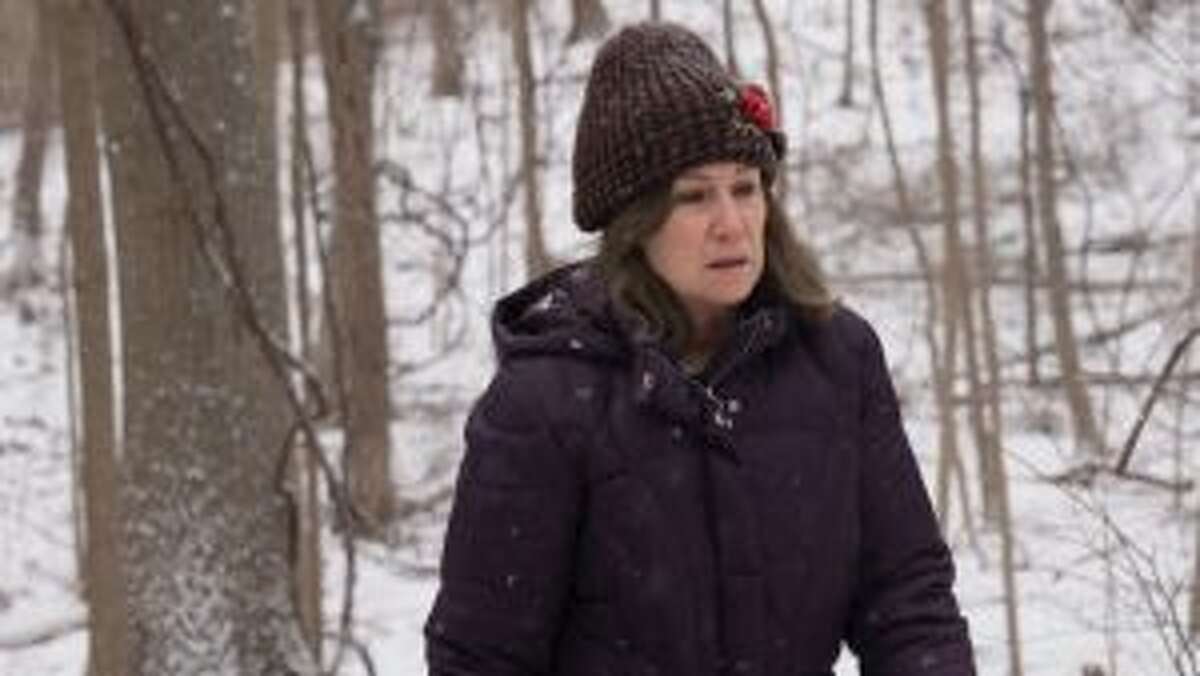 She fills her days by doing things for others.
Though she lives one of the final chapters of her life, she does not consider herself finished with helping people. She picks up groceries for some. Takes others on outings. Serves food at a kitchen for the homeless. Endlessly listens to her relatives. And continues to believe in a son who many may have walked away from years before.
But Diane defines herself by how she gives, how she shares.
In this lovely film from Kent Jones, Diane becomes a thoughtful, layered woman who may use how she cares for others to substitute how she should care for herself. Rather than take the time to examine what makes her hurt about her world, she adds one more "to do" to her list. Rather than say "no" to others, so she can say "yes" to herself, she fills her days and evenings with commitments that protect her from looking too closely in the mirror. Calendars filled with activity can mask the loneliness this woman may feel.
Jones, a skilled documentarian who also serves as the director of each fall's New York Film Festival, writes and directs his first narrative film with the confidence of a veteran. From the first frame, he deliberately slows the speed of the story to enable us to absorb the detail. Yes, we watch what Diane writes on her list and, yes, we notice the surroundings her son lives in and, yes, we savor each expression of each of her extended and eccentric family members. Because Jones dares to take the time to build the characters and situations, we find ourselves at the center of a complete experience this woman lives every day.
The filmmaker also fills his screen with remarkable performers who bring some of their best work. In Mary Kay Place, an actress who never gets to do as much as we hope she will do in film, he finds the perfect collaborator, a woman who uses each facial expression to convey a feeling essential to the story, an actress comfortable enough with who she is and what she conveys that she feels little need to create overly dramatic moments to show her skills. Instead, the actress simply becomes the woman and makes us believe every moment.
She is joined by a deep collection of supporting players who bring texture to the story, from the skilled work of veteran Estelle Parsons, who should show up in many more movies than she does, to the subtle nuance of the delightful Andrea Martin, a stage actress who illuminates every scene she's in. These two woman become anchors for Diane as a person and for the film as an exploration. How they see Diane, and her reasons for giving so much, help us understand what this woman needs to confront.
Movies that examine people work when the people reach beyond the screen to sit by us in the theater. When "Diane" ends, we feel we have experienced more than a film, we feel lucky enough to have spent time with a remarkable woman who simply needs to learn how to say "no."